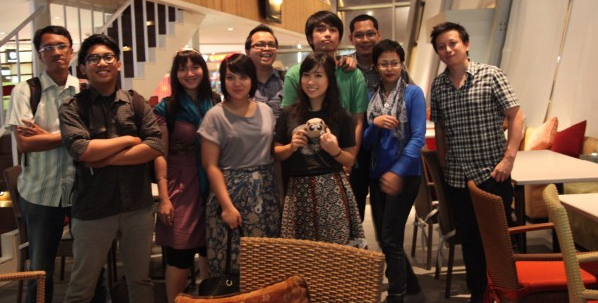 Here at HootSuite Headquarters, we're enjoying the success of recent HootUps in Spain and Indonesia. We'd like to give a big thank you to each HootUp organizer as their effort and imagination was integral to the success of these events. Check out more pics from the Indonesian HootUp here.
From conferences to casual info sessions over a couple of beers, each HootUp had its own unique feel while sharing the same celebratory spirit.
If you're thinking of hosting a HootUp in your city, check out some of these examples for inspiration… and check out this helpful HootUp Guide on planning and organizing your own HootUp.
Read more