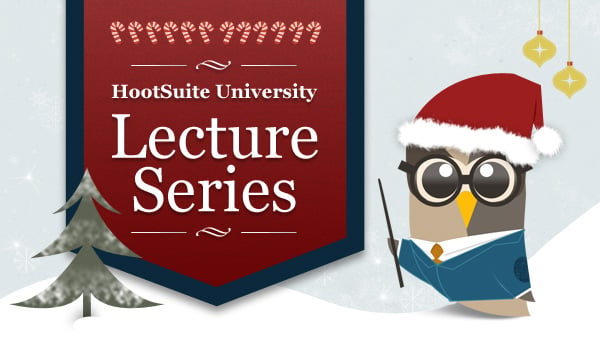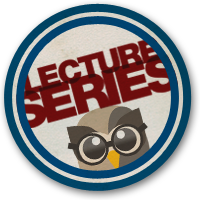 Over the past year, HootSuite University has released over 30 Lecture Series featuring expertise and best practices from industry thought leaders in the social space. To cap off 2012, we're celebrating 12 of these leading educators and sharing their powerful content on social media, to help you sprint to the finish line and hit the ground running in 2013.
Check back throughout December as we release The 12 Days of Lecture Series leading up to the holidays, and keep track on Twitter by following #12DaysOfLectures.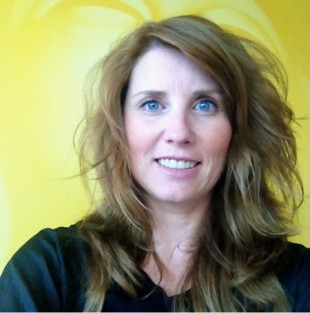 Using social media to promote and amplify your next event is a no-brainer.
But do you have a plan for leveraging social tools and platforms beyond the usual suspects like Twitter and Facebook?
Are you effectively using Pinterest to drive traffic back to your event registration page? Or engaging with your event attendees through FourSquare check-ins?
HootSuite University is pleased to collaborate with Lorien Henson, HootSuite's Events Marketing Manager, to bring you Social Media for Event Marketing: 6 Tips to Boost Awareness & Attendee Participation.

Get tactical tips and explore social tools for effective event marketing before, during and after the big day. Keep your attendees talking about it, long after the event is over.
HootSuite University Holiday Coupon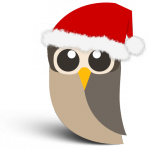 You've learned a lot with us over the past year. Finish the year off strong, or kick off 2013 with this exclusive, holiday bursary for 50% off 1 month of HootSuite University! Achieve your goals and advance your social media success through ongoing education.
Coupon Code: HSUHOLIDAYS
Enroll in HootSuite University on the Billing Page, and apply your coupon code in the process. Coupon expires January 31st.