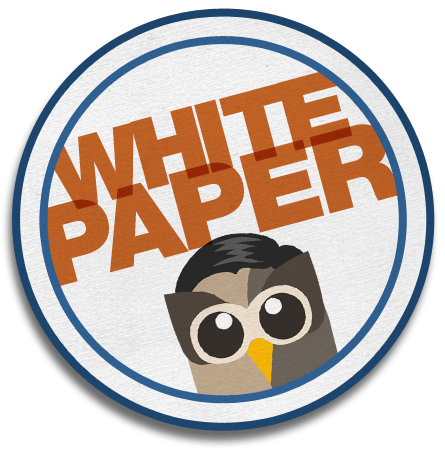 Tip 8: Amplify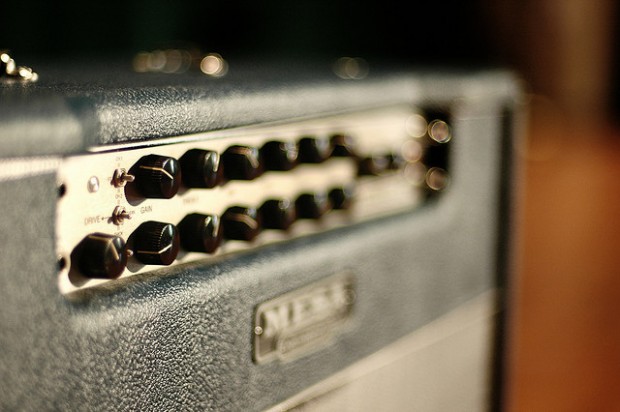 When you have a piece of content that is a "hit," double down. One of the benefits of good measurement and understanding of your data is the ability to hone your messaging and understand what did and didn't work from a content perspective. Organic social is testing your content for you. Paid social allows you to commit dollars with data-backed belief in your programs and messaging. Invest in promoted tweets, accounts or trends across social platforms or accounts that have already demonstrated the highest yield.
With paid social companies can drill down to microtarget users – either their own followers or people "like" their followers – based on literally hundreds of different interests, by country and city, gender and even device. Companies only pay when users "engage" with the Promoted Tweet in some way, i.e. by clicking on a link or retweeting it. Native ads are also very agile. Members of an organization can log in at any time, create a message and instantly push it to a global audience as a Promoted Tweet. An eBay-style bidding system means prime ad spots always go for the lowest price, minimizing ad spend. The time-consuming (not to mention pricey) requirements of traditional ad campaigns – design teams, creative agencies and media buyers – can't make the same claim.
Conclusion
With these 8 Tips, you're better positioned to go forward and succeed in social business, whether you're at the Social Advocate, Team, Business or Enterprise stage of Social Maturity. With the next generation of consumers and employees adopting social as their media of choice, the future of business and the future of social are inextricably linked.
The time is now. One day, in the not-too-distant future, there will be no more social business. The adjectification era of social as it relates to business will be past as social's integration into business completes itself. Social will simply be business, business will simply be social. Today you have eight more ways to get you there.
Want to read the rest of the white paper? Download "8 Tips for Social Business."