Altimeter's Steps to Securing Your Organization in the Social Era – HootSuite University Lecture Series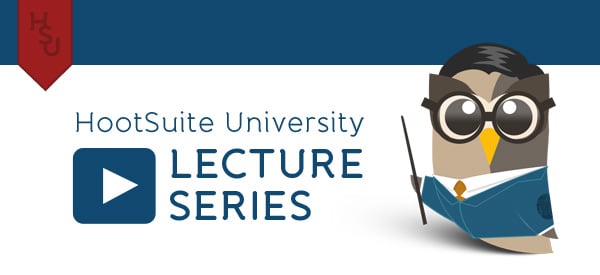 Does the idea of every single one of your employees engaging on social media thrill you or paralyze you with fear?
In order to turn your employees into brand advocates online, you need to take risks and empower them through social media. But how much risk are you willing to take on? What kind of governance are you going to put in place to protect your brand?
Watch HootSuite University's latest Lecture Series, Securing Your Organization in the Social Era: An Approach to Social Media Governance, Guidelines, and Education with Charlene Li, Founder of Altimeter Group.

The Altimeter Group is a leading research-based firm that advises companies challenged by business disruptions, enabling them to pursue new opportunities and business models.
In this 22-minute webinar, join Charlene Li in exploring the importance of:
Prioritizing and mitigating risk
Setting up goals and governance
Social media education across your organization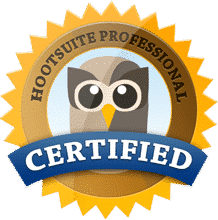 Looking to continue your social media education? Enroll in HootSuite University to enjoy continued access to our Lecture Series, social media courseware, and the HootSuite Certification Program.