How to Make Your Stories Last Online ~ HootSuite University Lecture Series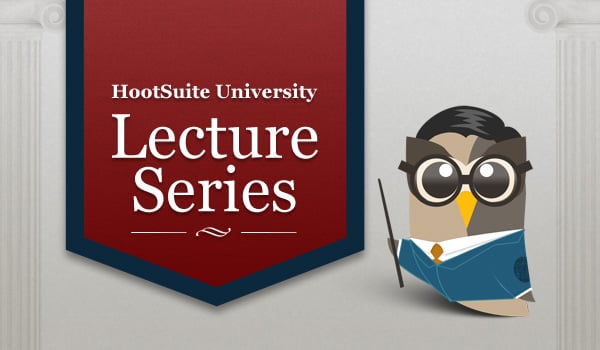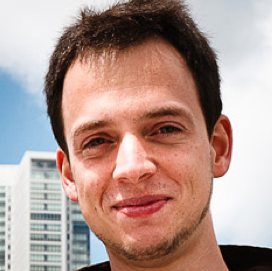 Social media is noisy and it moves fast. If you're lucky, your tweets get retweeted and your messages get shared, but sometimes social moves so fast, it's forgotten.
So how can you capture your most powerful paid, earned and owned stories, and amplify them in a way that resonates with your audience?
And how can you share these stories beyond your own followers?
HootSuite University teamed up with an expert in social storytelling to bring you How to Amplify Your Paid & Earned Social Media with Storify, presented by Xavier Damman, Founder and CEO of Storify.

Learn how to leverage Storify as a visual platform to ensure your social stories are not forgotten. Explore real examples of how brands like ebay, Red Bull and Old Spice are using Storify to tell their stories, and learn the ropes with a hands-on demo from Storify's own CEO.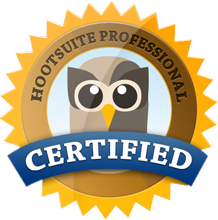 Looking to continue your social media education? Enroll in HootSuite University to enjoy continued access to our Lecture Series, social media courseware, and the HootSuite Certification Program.