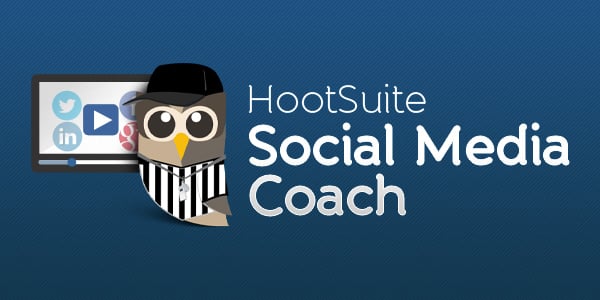 Businesses use social media by tuning into what the world is saying about their brand or industry. Social media makes it possible to respond to these customers in real time but even with the most constant online monitoring, opportunities are often missed and crises can arise.
This is where HootSuite Assignments becomes an invaluable tool. When you're out of the office and busy, enlist the help of your team by empowering them to be the eyes and ears of your company on social.
I'm going to focus on the two ways to assign messages using HootSuite: in your dashboard as well as with the Google Chrome extension. Designed for HootSuite Pro and Enterprise clients, Assignments allow you to quickly and easily assign Tweets and Facebook messages to Team Members within your Organization.
Read more