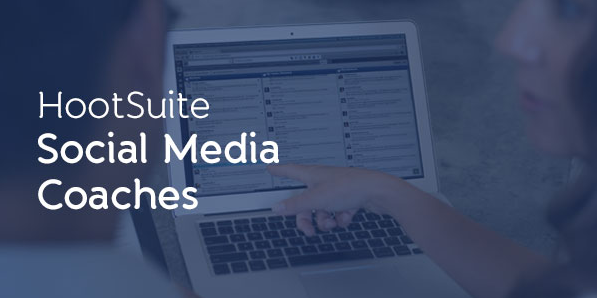 Being successful on social media means being able to tie your social efforts to the success of your business. One of the best ways to make this connection is with social media analytics.
By tracking your social activity with analytics, you will be able to assign value to what you are doing. Tracking your social media activity will also help you learn from, improve on and measure your results.
To help you understand why social media analytics are important, Our helpful Social Media Coaches have created a simple guide called Social Analytics – Measure Your Social Media Success.