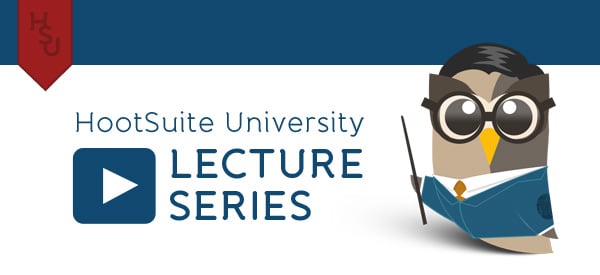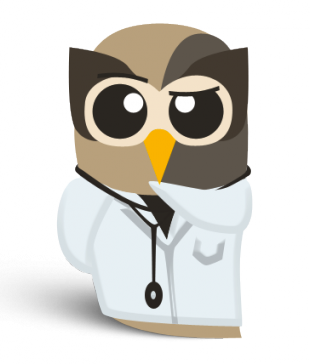 Establishing and maintaining a trusted online presence is crucial for brands. But what about heavily regulated industries and verticals? In the healthcare industry, for example, strict parameters are set by the FDA, but little guidance has been provided around social media activity.
As a brand in this industry, how can you safely engage and build relationships with your customers on social media, even when it comes to sensitive material?
While other brands are still tentatively testing the waters, how can you blaze the trail on social in this risk averse environment?
HootSuite University is proud to present this 7-Step Guide to Social Media in the Healthcare Industry with Matt Noe and Mark MacDonald, two strategic leaders from the creative agency, MEplusYOU.

Learn from the experts on how to succeed with social in the healthcare industry amidst the unique implications and challenges. Explore tactical tips, best practices, and business examples of brands who are doing it right.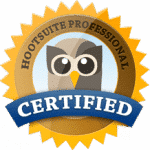 Looking to continue your social media education? Enroll in HootSuite University to enjoy continued access to our Lecture Series, social media courseware, and the HootSuite Certification Program.
Read more