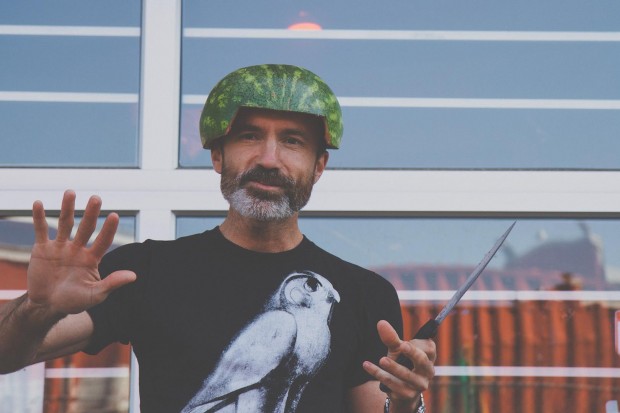 Originally published in Vancouver is Awesome's yearly print edition, this article is now shared in original form for posterity and your enjoyment.
Inside of HootSuite, we often hear about what people think our internal company culture is like. From typing cats, to crazy rumours, all we can say is that it's different and possibly weirder than you might expect. 
My point of view is a bit unique as I joined HootSuite as the first non-technical employee from the outside. At that time it was me, the CEO, and a core group of developers (devs). From my time here in the nest, I have a few observations to share about what makes our largest department unique.
A Culture of Camaraderie
Read more