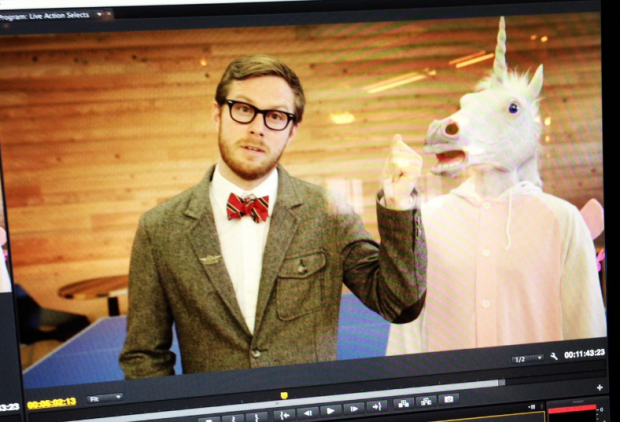 In Part 1 of this blog post I advocated for the idea of brands bringing their video content production in-house. Now, that may have sounded like an exciting prospect but many of you may have wondered how exactly to go about doing that.
Well, like most things it all begins with finding the right people.
Looking at the remarkable ubiquity of video content on the internet it would be easy for someone to say "let's just buy a camera and get Gary the intern to make us some viral videos."
While it's true the cost of camera and editing gear has dropped enormously over the last decade you would be fatally sabotaging your video efforts to assume that the gear alone will get you results.  If that we're true we'd all be Rembrandts simply for owning a paint brush.