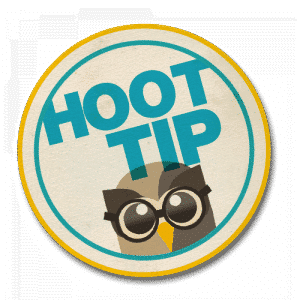 Looking for work or changing careers is both exciting and time consuming. HootSuite has recognized this and is here to help. Our Certified Developer status with LinkedIn gives you the ability to use LinkedIn to comb the social network for job opportunities.
To help get you acquainted with the Dashboard's functionality, or just give you a refresher, we have a new #HootTip all about a handy HootSuite feature.
Using LinkedIn to Search for Jobs
LinkedIn is a powerful social network as well as an amazing place to find career opportunities. Looking through job listings – even online – can take up a lot of time. To streamline your career seeking efforts, HootSuite has added a "Job Search" feature. Be prepared to set up a whole new stream of opportunities.
Read more