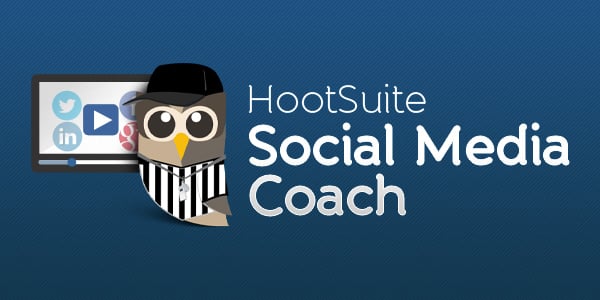 When you're sharing a Tweet or Facebook post with your followers, odds are the website URL takes a backseat to the actual message. But, just like the content of your post, your URL can play a big role in the success of your social media activity. Let me explain:
Working with URLs
Knowing how to work with URLs in a social media setting is important. It helps you understand what kind of content your followers like by enabling you to measure and compare how many clicks your links get in specific styles or types of posts. The truth is, URLs are full of valuable information that you can use to focus and perfect your social media strategy. This post will show you how to best use URLs with social media within HootSuite.
New to URLs? Let us help you get started! Attend our Social Media Coach webinar on Tracking and Analytics today.
Read more