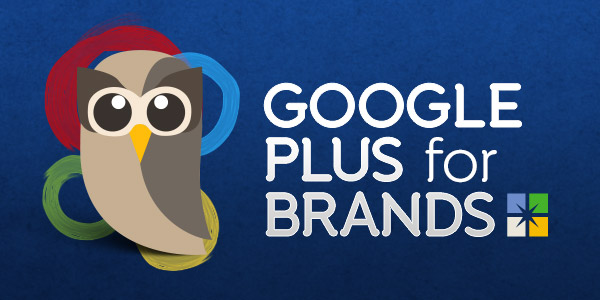 In part 1 "Google+ for Brands: 4 Reasons your Brand Should Be on it", we learned that over 500 million people are connecting in Google+ and that the network draws the second largest active follower-base after Facebook. And if that isn't enough, we discussed the top 4 value propositions for having your brand present on Google Plus: Better discovery, deeper engagement, increased marketing performance across the web and measurable impact.
For simplicity's sake, let's pretend you are the owner of a cafe with a budding social media presence (these tips work for any size of business). Now that you understand the importance of being in G+, the next step is to build an effective strategy and attract an interactive community.
In this post, discover Google+'s checklist for building a successful strategy and our 9 tips for effectively engaging with your community. Together, these make up our Google+ best practices for brands.
Did you know that HootSuite's integrated with Google+ Pages? Learn more. 
Read more