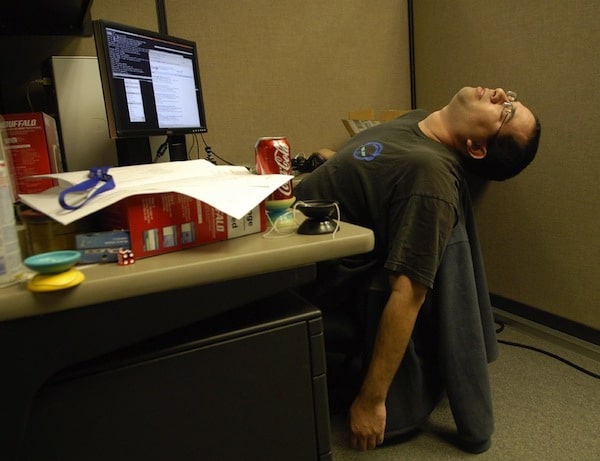 This post was originally published by HootSuite CEO Ryan Holmes on the LinkedIn Influencer blog. Follow Ryan on LinkedIn:
In the course of running my own businesses for more than two decades, I've done my fair share of hiring. And I can tell you with absolute certainty that one of the most costly, time-consuming blunders a business can make is picking the wrong person for the job.
How costly? The U.S. Department of Labor currently estimates that the average cost of a bad hiring decision can equal 30% of the individual's first-year potential earnings. That means a single bad hire with an annual income of $50,000 can equal a potential $15,000 loss for the employer.