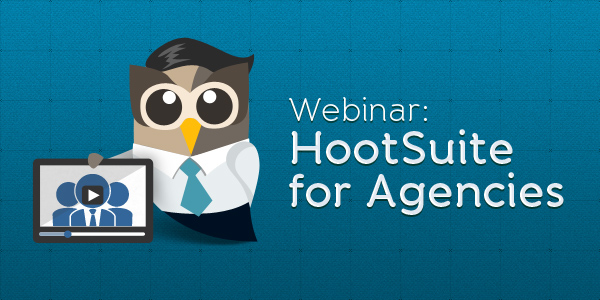 Join HootSuite Enterprise for our HootSuite for Agencies webinar to discover how your agency can develop a more effective social media strategy. Hosted by our Sales Engineer and Product Specialist, Kemp Edmonds, we've added this webinar to a Social for Agencies Kit. Download your kit today by clicking the button below!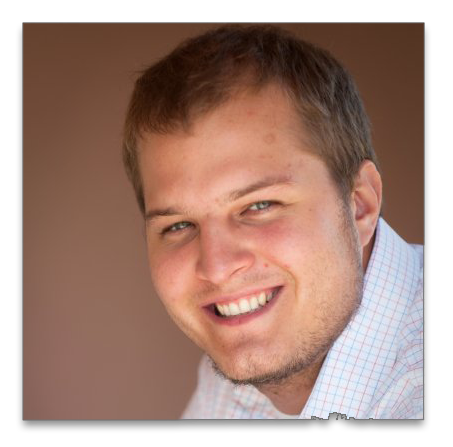 Whether your agency specializes in advertising, marketing, social media or digital, this webinar will help improve your agency's social strategy. By exploring past social media management examples shared with HootSuite by a variety of agencies, gain insight on how to streamline workflow, optimize social efforts and improve your social engagement.
In this webinar, discover how your agency can:
Utilize and optimize HootSuite Enterprise for your needs.
Create, manage and improve custom workflow with HootSuite
organizational structures.
Integrate clients into HootSuite for collaboration and easy communication.

Automate reports for your relevant audience.
Register today to explore how your agency can effectively manage social initiatives and focus on developing improved strategies for your clients.