Effective Listening and Audience Engagement ~ New #HootSuite Info Sheet
Effective listening and audience engagement is important for organizations of all types and sizes – when done appropriately and consistently, these activities often result in new customers and valuable attention for your brand or company.
HootSuite gives you the tools you need to tune in to the conversation surrounding your brand online. Enhance audience engagement, monitor the competitive landscape, and respond to your customers so your brand isn't lost in the noise of the social web.
This latest Info Sheet provides some great tips and advice for using the social web for lead generation, amplifying your brand, avoiding PR conundrums, and more.
We also have a number of additional Info Sheets covering topics such as Social Analytics, The Value of Community Building, Working with URLs, Team Building and Management and more.
Sharing Encouraged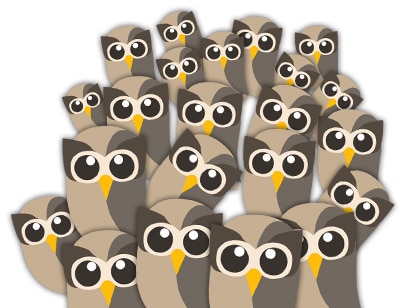 These info sheets were made to be shared – we encourage you to download them from our library, embed them to your website or blog from SlideShare and even print them out to share with members of your organization, colleagues, teams, etc.
We love when you share with us too. Let us know how the tips and advice in our Info Sheets and Case Studies have helped you.
What topics would you like to learn about next? We'd love to hear from you @HootWatch.