Tactical Tips on Social Networks for Business ~ HootSuite University Courseware
Achieving success as a social business is only possible when the entire organization, across all departments, is on the same page about social media.  If you want to set your teams up for success, or if you're a social media professional looking to stay on top of the rapidly evolving social landscape, ongoing education is essential.
HootSuite University's new, two-part courseware series provides the fundamentals on social media, through engaging video modules, useful worksheets and online tests.
10 Social Networks, 10 Business Opportunities
Part one covers the essentials of social media – what it is, who's using it, and how you can use it to grow your organization. In part two, Introduction to Social Networks Across an Organization, take a detailed walk through the top 10 social networks, from mainstream channels like Facebook and Twitter, to the more niche platforms like Foursquare and Instagram.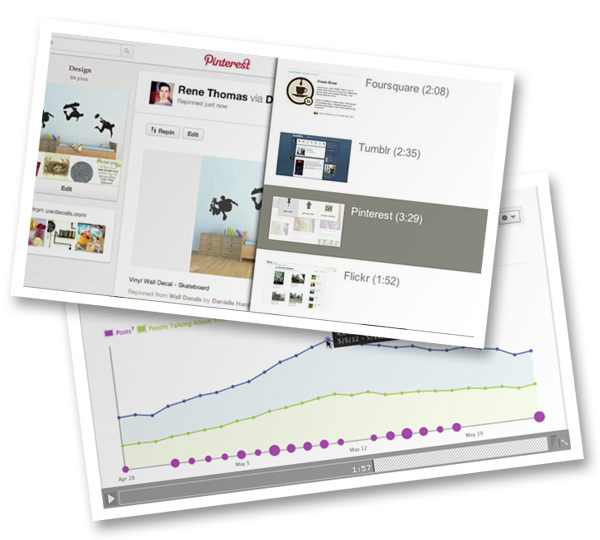 Learn how your business can leverage the unique capabilities of each network to connect with your community and grow your customer base.
Educate and Empower
Looking to get your teams on board? HootSuite University's growing library of social media content provides ongoing education for your entire organization, including our Lecture Series featuring industry thought leaders, up-to-date courseware, and our HootSuite Certification Program.
Learn more about becoming a student and enrolling your team in HootSuite University.