#HootTip: How to Add & Adjust New Streams in #HootSuite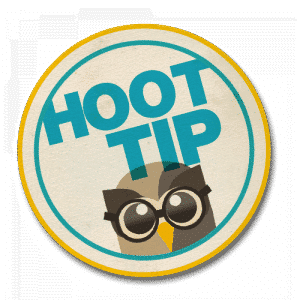 The HootSuite Dashboard is designed for audience engagement. Make the most of your social media management and encourage community with our conversation-focused tools. We're adding more features and functionality all time, so to help get you acquainted, or just give you a refresher, this #HootTip highlights a handy HootSuite feature.
Adding Streams
Adding new connections is an exciting part of social networking. With the expansion of your network comes the need to organize the overload of information. At HootSuite, we recognize the need to organize the waterfall of information coming from your social sphere into a trickle of manageable streams.
In this #HootTip, we will show you how to take all the messages from your social networks and organize them into efficient streams. It's a simple way to become a social media power-user within minutes.
Here's How
On the upper left side of the Dashboard there is an "+ Add Stream" button. Click on the button, and a window will pop up.
Select the social network that you want to create the stream for.
When you have selected the type of stream you would like to create, click "Create Stream", and voila!
Adjusting Streams
Once you've got the hang of adding streams focusing on all your favorite topics, you will begin to have a lot more streams in your HootSuite Dashboard. To help you adjust your stream width, use the handy toggle bar. Follow the steps below and you will learn how to your streams in no time.
Here's How
Underneath the search box, in the upper right corner, you will find the toggle bar. Slide the toggle back and forth to adjust stream widths. 
If you want to adjust column widths further, try increasing or decreasing your computer's screen resolution.
Note: If you are using an older computer model with a resolution of 1024 x 768 or lower, the maximum number of columns you'll see is three, and no adjustment of the column's width will change this.
Like many updates, we've added these handy features based on your helpful feedback. What's your next idea?
Keep an eye out for a new #HootTip each week – they're short, sweet and re-Tweetable so you can share your HootSuite expertise with your friends and followers. Some lucky RTers may just find themselves with a #HootKit… It's our way of saying "thanks for spreading the word."