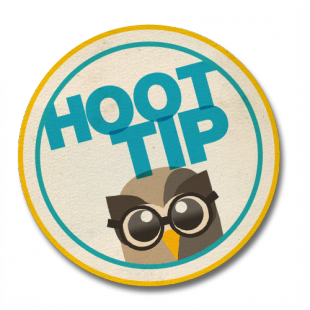 With over one 100 million global users and millions of precious moments snapped and shared every day, Instagram is one of the most popular social networks on the mobile web. But did you know you can add your Instagram account to your Hootsuite dashboard to manage your photo stream, and conduct keyword photo searches. To help you get acquainted with the very popular Instagram App on Hootsuite, here's a brand new #HootTip video.
Downloading the Instagram App
In your dashboard go to the App Directory. You can quickly locate the Instagram app by typing it into the search field. Install the app and add the stream to a new tab, or if you prefer, an existing tab on your dashboard.
Now connect your Instagram account by authorizing the app. And Voila! Your photo stream is now in your dashboard. You can now comment on and like photos in your stream.  An even more interesting functionality is the ability to create specific search streams around keywords and hashtags.
Here's How
1) Simply click the magnifying glass in the top right corner of any Instagram stream.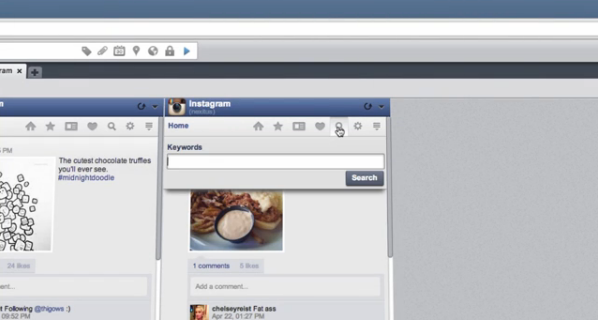 2) Type a keyword into the search field on this stream (you don't need to use a hashtag).
3)  Hit "search" and see the results roll in.
This stream will now give you the latest images that have been tagged with that search term – a great way to monitor all sorts of keywords and hashtags that relate to your interests or your business. You can create as many streams as you like to stay in the know about what's trending on Instagram.
Hootsuite is always asking users to suggest new apps and app improvements. Have any ideas? Let us know on our Feedback Channel. Also, keep an eye out for new #HootTips – they're short and sweet  so you can share your Hootsuite expertise with your friends and followers.

More resources on Instagram