#HootTip: How to Use Twitter Quick Search in #HootSuite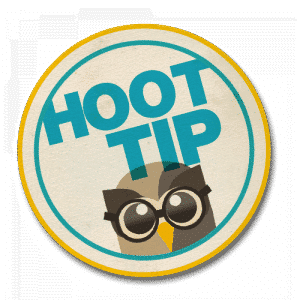 Social media and Twitter specifically can quickly create a mountain of content which can make filtering through social media to find relevant information a daunting task. The HootSuite dashboard is designed to help you sift through this online content and find exactly what you're looking for. To help get you acquainted with the dashboard's functionality, we have a new #HootTip all about this handy HootSuite feature.
Using Quick Search in HootSuite
HootSuite has multiple features available to search and sort through the torrent of social media content, but our Quick Search is easily the fastest and most convenient. You can quickly search a #hashtag, @mention, or keyword in Twitter instantly from the dashboard. Not only is this a great way to search through Twitter, but you can also save the search results as a stream allowing you to continually monitor your search from the Dashboard.
Here's How
Simply click the search bar on the top right hand side of the screen, type in your search, and press Enter.

This will bring up live search results, where you can view the results, or save them as a stream.

Once you've clicked "Save as Stream", HootSuite will add that search query into your dashboard for you to keep tabs on at your convenience!

Like many updates, we've added these handy features based on your helpful feedback. What's your next idea? Let us know on our Feedback Channel. Also, keep an eye out for a new #HootTip each week – they're short, sweet and retweetable so you can share your HootSuite expertise with your friends and followers. Some lucky RTers may just find themselves with a #HootKit… It's our way of saying "thanks for spreading the word."