Everything You Need to Know About the New Google+ Pages – HootSuite University Courseware
By Allie Russell • 11 months ago • 0 Comments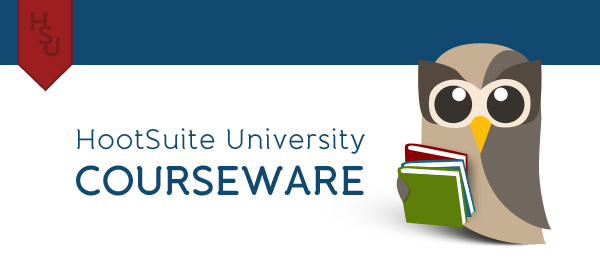 Google+ recently launched extensive updates to their user interface, including new multi-column streams, the introduction of hashtags and related posts, and the expansion of Hangouts. So how have these changes affected your company page? And do you know how to take advantage of these updates to grow your brand?
Education for Today's Professional
HootSuite University is pleased to launch our brand new Google+ courseware, providing a comprehensive overview of all the recent Google+ updates, for today's brands and social media professionals.
Sign up for HootSuite University to watch the full Google+ lesson in SCMD110, and take advantage of the many educational courses, webinars and resources available to enrolled students.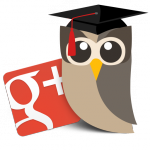 In this lesson, you'll learn how to make Google+ work for your business with the use of Hangouts and robust social analytics, helping you tie your Google+ activity to your company's bottom line.
HootSuite University is the industry standard for social media education, providing the most up-to-date, hands-on video training on how to succeed with social.
Our video library is constantly being updated with today's most current content, delivering practical education to professionals, businesses, and higher education institutions.

What Our Students are Saying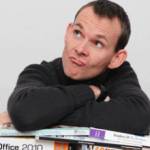 "As social media matures, along with our attitudes towards digital marketing, the tools we use to reach our customer communities become increasingly important.  HootSuite University has been pivotal in keeping us abreast of the latest developments in the social networking space, and how HootSuite works in that context."
~ Dave Thackeray, Content Strategist & Inbound Marketing Specialist