Creating a Facebook Content Strategy ~ #HootSuite University Lecture Series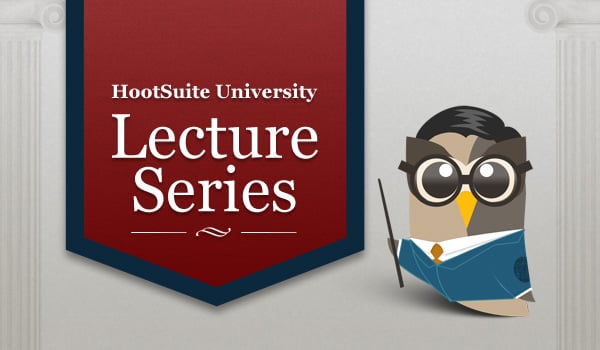 For many small business owners, knowing what content to post to their Facebook page can be a challenge. To help them manage their time and easily maintain their business' Facebook page, HootSuite University is happy to present Back to Basics: Creating A Facebook Content Strategy with Laura Roeder as part of its ongoing Lecture Series.
Keeping it Short & Simple for Small Businesses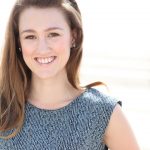 Social media consultant and author Laura Roeder is the founder of LKR, a social media training company that goes beyond social media marketing towards a more tech-focused small business training resource.
In this presentation, and in less than 30 minutes, Laura will teach small business owners how to create a simple, effective content strategy for their Facebook page.

In this edition of the HootSuite University Lecture Series, you'll learn how to:
Identify the most interesting content for your Facebook page.
Encourage customer interaction.
Drive your Facebook community back to your website.
Schedule a month's worth of content in one-hour.
This feature presentation is one of many in HootSuite University's growing library of social media content, and is available to the public for one week only.
'Owliday Treats from HootSuite University & Laura Roeder
In addition to this presentation, HootSuite University and Laura Roeder are wishing all viewers a very happy holiday with a special treat delivered to their inboxes after the presentation.
Learn More with HootSuite University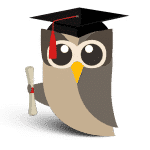 HootSuite University is an online learning program aimed at delivering best in class education about HootSuite and social media marketing.
In addition to instructional video lessons and HootSuite Certification program, HootSuite University also hosts a lecture series with the best educators in the social media industry, in addition to an industry jobs board.