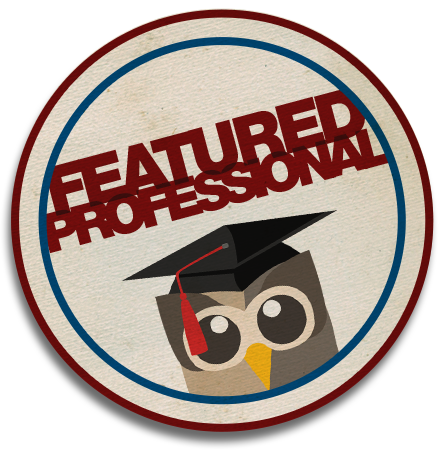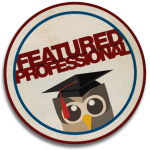 The Featured Certified Professional Series shares the social media stories of our dedicated HootSuite University students, highlighting their unique challenges and accomplishments.
Learn from professionals in a variety of industries and sectors, who are committed and invested in their social media education.  
This week, we're pleased to introduce Alissa Imperatore, Marketing Manager at NY Waterway.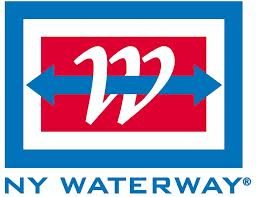 Tell us about NY Waterway, Alissa!
NY Waterway operates the largest privately-owned commuter ferry service in the U.S., carrying 30,000 passenger trips per day, 8 million trips per year, on 33 boats serving 20 routes between New Jersey and New York.
How do you currently use social media professionally?
We use it to post NY Waterway news, alerts, updates, and marketing messages. We also use it to answer questions from our customers – in almost an instant!
What challenges have you faced with social media?
I wouldn't say it is a challenge – but an expectation from our customers to answer immediately. We have successfully done this with the help of HootSuite through targeted listening.
How has HootSuite University helped you address these challenges?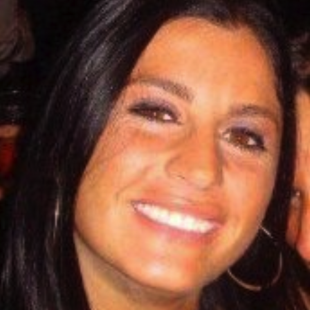 Because social media and marketing is changing almost on a daily basis, HootSuite University enables me to stay current on social media trends.
I really rely on HootSuite University, and the information on the HootSuite blog as well.
Social media tools, like HootSuite, have enabled our organization to network, gather information and send messages, alerts and advisories to our followers in an instant.
How has the HootSuite dashboard helped you manage and grow your professional social media presence?
The HootSuite dashboard allows us to use targeted listening, researching other mass transit providers and staying informed on important announcements that are relevant to NY Waterway.
Thanks so much for sharing your social media story with us, Alissa! Stay tuned for more insight and lessons from our dedicated and certified HootSuite University students.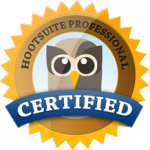 As a HootSuite Certified Professional, you'll be listed in our public directory, showcasing your expertise with the HootSuite dashboard. HootSuite University Students enjoy continued access to our Lecture Series featuring industry leaders, social media courseware, and our HootSuite Certification Program. Learn more!