How to Build & Leverage Personal Influence Online ~ HootSuite University Lecture Series
By Allie Russell • 1 year ago • 0 Comments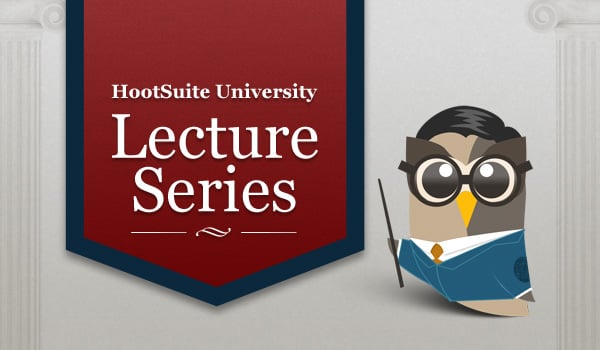 When Audi released their new A8 model, they wanted an influencer to take it for a test drive. But they didn't call Brad Pitt or Oprah. They called a 41 year old, somewhat shy graphic designer and trade school graduate.
Why? Because that person was an online influencer with 80,000 followers and a Klout score of 70.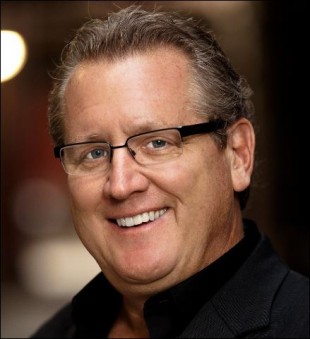 Content that moves through the internet is a legitimate source of power and influence, unique to today's marketplace. As a company, how can you quantify and measure this influence? And how can you leverage the key influencers online to grow your brand?

In this free webinar, explore case studies and real business examples of leveraging online influence, and learn how to pull the right strings to create ambassadors for your brand.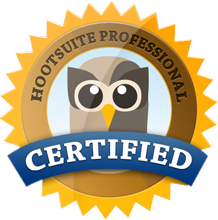 Looking to continue your social media education? Enroll in HootSuite University to enjoy continued access to our Lecture Series, social media courseware, and the HootSuite Certification Program.