How to Build a Collaborative Organization ~ HootSuite University Lecture Series
By Allie Russell • 2 years ago • 0 Comments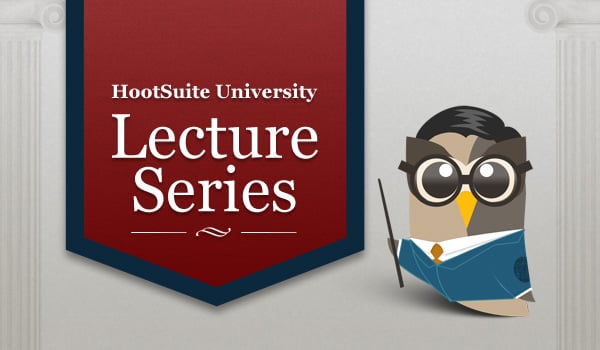 Business collaboration is changing the game for today's enterprise. It can improve organizational effectiveness and agility, empower team members to become more engaged at work and improve overall company productivity. So how can you bring collaboration into your organization and reap these benefits?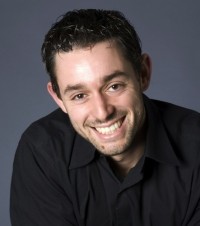 Exclusive Book Giveaway
This special edition of the HootSuite University Lecture Series includes an exclusive opportunity to win a copy of Jacob Morgan's upcoming book, The Collaborative Organization. Watch this Lecture Series for more details on how you can enter to win!