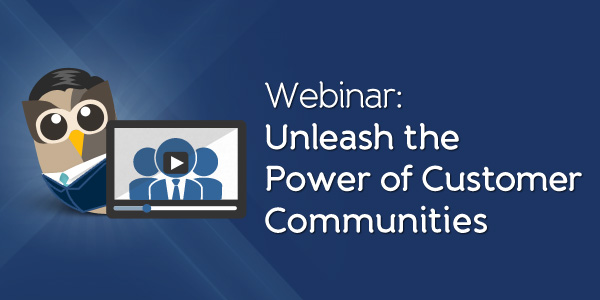 Get Satisfaction is a community platform that delivers engaging customer experiences at every stage of the customer lifecycle to acquire new customers, provide better customer service, and build better products. Get Satisfaction is integrated with HootSuite and is available in the HootSuite App Directory today. Caty Kobe, the Senior Manager of Community, Support and Education at Get Satisfaction, is extending an invite to HootSuite users to join webinar where she'll share tips on how to be more effective in community management.

When it comes to building trust based on engaging relationships with customers, few things go together better than social media and customer community. Social media has brought customers together online where they share thoughts openly and honestly, shifting their behaviors and expectations. Community completes the loop, providing the structure for companies to meet these new expectations, and extending capabilities that drive more value from social.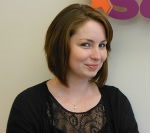 It was with that in mind, we at Get Satisfaction jumped on board as one of the first integration partners in the HootSuite App Directory. Our app integration has more than 7,500 installs and is helping companies save time and drive more value from their social strategies. By extending the shelf-life of social mentions, they have become discoverable by search engines, bypassing pesky character limits for a more complete dialogue- all from the easy-to-use HootSuite dashboard. But we're not resting there. We've heard our customer feedback and to better meet their needs, we've gone back and improved the product.
I will host a round-table discussion via Webcast with two power-users of the integration: HootSuite's Social Customer Support Lead, Sarah Chambers, and InMusic's Community Manager, Ryan Gaumond, as they discuss best practices, strategy, and real world examples about leveraging community and social media in tandem for deep, engaging customer conversations that generate business results.
"The Get Satisfaction integration with HootSuite allows us to cut through the social shouting match in a way that builds real engagement and great relationships with our customers," explained Gaumond. "We're excited to share with the audience how they can achieve similar results!"

Thanks to Caty Kobe of Get Satisfaction for her guest post. Install the app today or learn more about available apps by visiting the App Directory today.