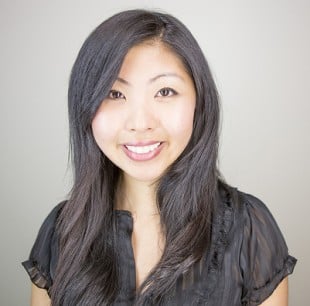 As a Social Media Coach, it's my job to guide you on best practices when it comes to HootSuite and social media. Whether you use social media to promote your bicycle shop, tech start-up or non-profit org, the HootSuite Teams functionality makes it easy to support, collaborate and share social media with your colleagues.
Your business is using social media, but are you providing your team with the tools and supportive foundations for success? It's important to arrange your Teams within the HootSuite dashboard in a way that is intuitive for the needs of your people. In HootSuite terms, your business account is called an "Organization." Within your Organization, you may create several "Teams" for your employees and their various roles.
HootSuite Teams Transforms your Dashboard into a Collaboration Tool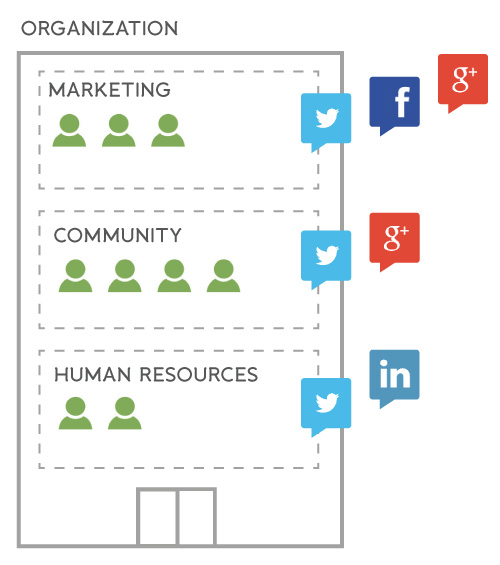 If you are the manager of a small business with just a few people on your team, you can first set up your Organization, and then add your employees to your account as Team Members.
Some benefits to setting up an Organization within your HootSuite dashboard:
Multiple team members can work together to amplify social messages across multiple networks.
You can "assign" social messages to your teammates, to encourage better brand-customer relationships, with quick and accurate responses.
Engage internally with various departments in your organization, within HootSuite Conversations.