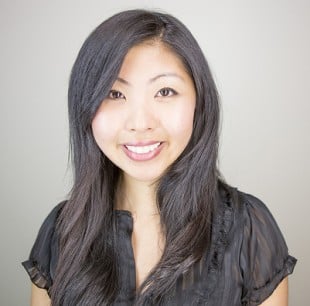 As a Social Media Coach, it's my job to guide you on best practices when it comes to HootSuite and social media. Whether you use social media to promote your bicycle shop, tech start-up or non-profit org, the HootSuite Teams functionality makes it easy to support, collaborate and share social media with your colleagues.
Your business is using social media, but are you providing your team with the tools and supportive foundations for success? It's important to arrange your Teams within the HootSuite dashboard in a way that is intuitive for the needs of your people. In HootSuite terms, your business account is called an "Organization." Within your Organization, you may create several "Teams" for your employees and their various roles.
HootSuite Teams Transforms your Dashboard into a Collaboration Tool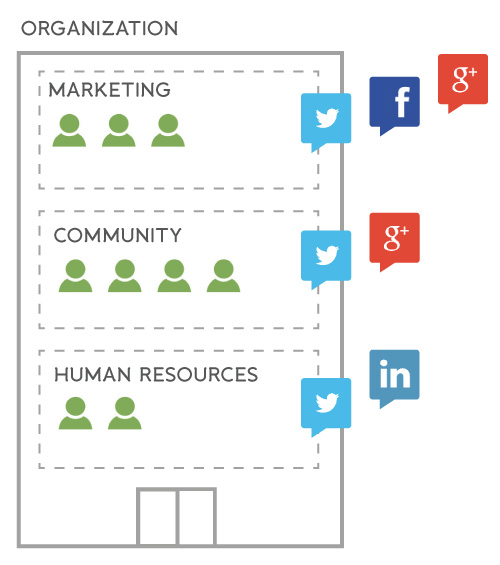 If you are the manager of a small business with just a few people on your team, you can first set up your Organization, and then add your employees to your account as Team Members.
Some benefits to setting up an Organization within your HootSuite dashboard:
Multiple team members can work together to amplify social messages across multiple networks.
You can "assign" social messages to your teammates, to encourage better brand-customer relationships, with quick and accurate responses.
Engage internally with various departments in your organization, within HootSuite Conversations.
Organize Your Teams
HootSuite Teams is designed to match your business' unique organizational structure. The Teams functionality within the HootSuite dashboard will scale to fit your growing needs.
Setting up your HootSuite Organization is the starting point to aligning your social media team. Now that you're ready to create your personalized HootSuite Organization, which department, manager or region will have responsibility for each social profile?
For example, your bicycle shop has 3 locations, consider making each region a different Team managing their regional social profiles: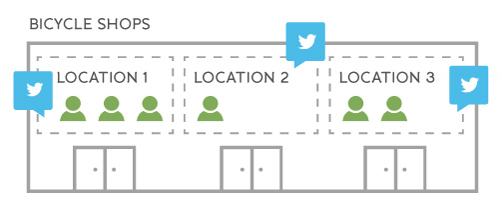 For your startup business, break your teams up amongst departments such as Marketing or Customer Service: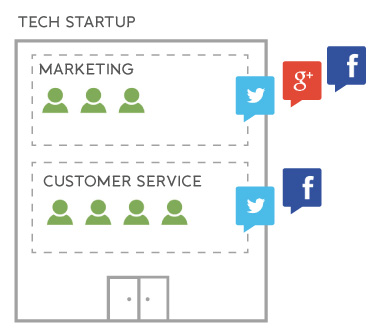 Teams and Social Networks within your Organization
To create an Organization within HootSuite, follow these quick how-to steps. Once you've created an Organization, you will have complete administrative control. The next step is to add team members and then social networks to the Organization and the Teams you've set up.
In my next post, we'll take a closer look at how your business or team can effectively collaborate using HootSuite.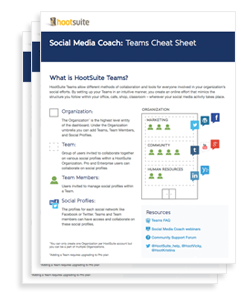 Learn more about Organizations and other HootSuite Teams terms in this Teams Cheat Sheet.
Let me know how you setup your Organization! Plus, if there is a HootSuite feature that you'd like to learn more about, register for my free weekly Pro Webinars and follow me on Twitter @HootVicky.