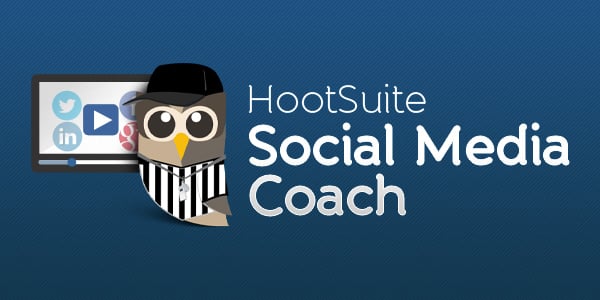 Here at HootSuite, we are big on collaboration. We meet in person, chat with instant messaging and of course, we use our own tool to collaborate around social messaging. In my role as Social Media Coach, collaboration helps me to be more productive and innovative. You likely have a team that you work with, but are you setting your team up for success when it comes to social media monitoring and outreach?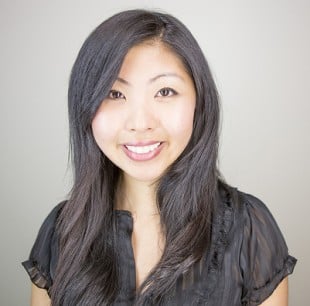 Today, I want to focus on the HootSuite Teams functionality and tools that we offer to facilitate successful team collaboration. HootSuite Teams was designed so you can match your online team to your unique organizational structure and empower your team to engage effectively. Whether you're using social media for your bicycle shop, start-up or non-profit organization, discover how to make the most of your HootSuite dashboard for collaboration.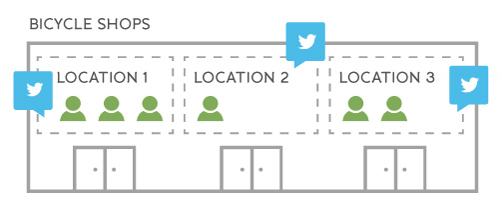 In my last post, I focused on setting up your Organization within HootSuite. If you missed it, get up to speed today. Let me know how you use the HootSuite Teams features! Plus, if there is a HootSuite product or feature that you'd like to learn more about, register for my free weekly Pro Webinars and follow me on Twitter @HootVicky.