Social Media for HR – HootSuite University Lecture Series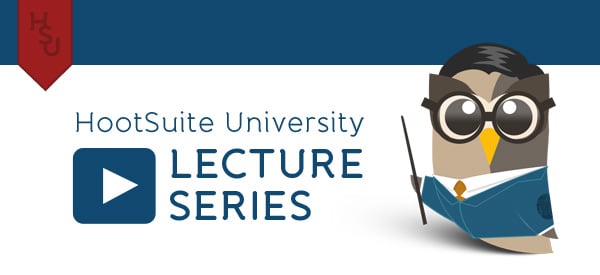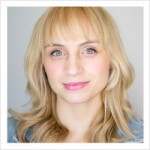 Forbes named 2013 The Year of Social HR. Beyond recruitment, innovative organizations today are using social media for talent management, empowering their employees with a voice for their brand.
But in creating brand ambassadors, organizations must also create guidelines and frameworks so they can empower their employees with confidence.
HootSuite University is pleased to present our latest Lecture Series on The Social HR Imperative: How to Establish an Internal Social Media Philosophy & Brand with Ambrosia Humphrey, HootSuite's VP of Talent.

Learn tactical steps and tools for today's HR practitioner, to help you build a social media philosophy. Explore key steps for creating guidelines, setting expectations, and empowering your employees.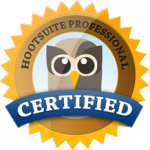 Looking to continue your social media education? Enroll in HootSuite University to enjoy continued access to our Lecture Series, social media courseware, and the HootSuite Certification Program.