Over the past year, HootSuite University has released over 30 Lecture Series featuring industry leading brands, educators and individuals in the social space. This month, we've celebrated the season and the series with The 12 Days of Lecture Series, highlighting our most popular webinars of the year. We're also recognizing our Top 3 Lecture Series Speakers of 2012, as voted by their fans.
We asked our HootSuite University students and webinar viewers to vote on their favorite speakers of the year, in order to showcase and recognize their thought leadership. From higher education, to real estate, to practical social media tips, the winning speakers come from all walks of social. And lucky for us, they've shared their knowledge and expertise through HootSuite University's Lecture Series webinars, available to watch today.
And the winners are…
Brandon Croke, Inigral Inc.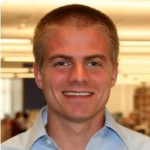 As the Community Manager for Inigral Inc., Brandon Croke works with schools and institutions to improve student enrollment and retention results with social media. Brandon has worked with colleges, Fortune 500 brands, and small businesses on digital marketing since 2005.
HootSuite University was keen to partner with Brandon earlier this year to share his knowledge and expertise on leveraging social media in the higher education market.
Learn more in Brandon's Lecture Series on Driving Admissions through Community Building: Best Practices for Higher Education.


Katie Lance, Inman News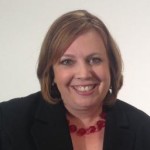 Josh Ochs, Media Leaders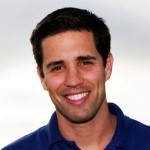 Big thanks to our top 3 Lecture Series speakers of 2012 for their fantastic contributions to the HootSuite University Lecture Series! Wishing you all happy holidays and an exciting, successful year ahead.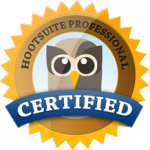 Looking to advance your social media education? Enroll in HootSuite University to enjoy continued access to our Lecture Series, social media courseware, and the HootSuite Certification Program.