Day 9: How Brands Use Tumblr for Storytelling ~ 12 Days of Lecture Series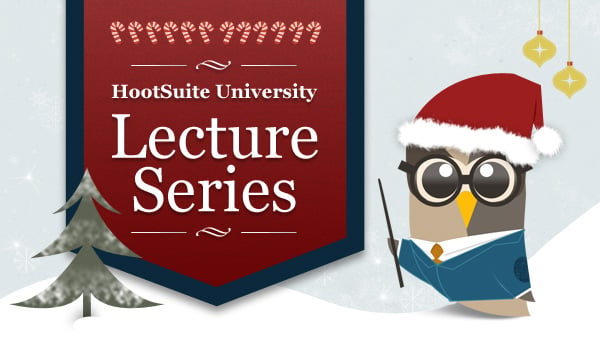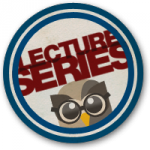 Over the past year, HootSuite University has released over 30 Lecture Series featuring expertise and best practices from industry thought leaders in the social space. To cap off 2012, we're celebrating 12 of these leading educators and sharing their powerful content on social media, to help you sprint to the finish line and hit the ground running in 2013.
Check back throughout December as we release The 12 Days of Lecture Series leading up to the holidays, and keep track on Twitter by following #12DaysOfLectures.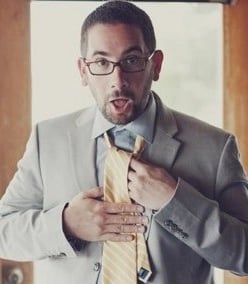 Are you creating, customizing and curating the powerful brand storytelling with social media?
Does your content resonate with an engaged, global audience? How well are you taking advantage of social media tools and communities like Tumblr?
The average Tumblr user spends 1 hour and 38 minutes on the site per month. This is time spent exclusively consuming content – potentially yours.
HootSuite University is pleased to host How the Best Brands Tell Stories Using Tumblr, with Ari Levine, Brand Strategist at Tumblr.
In this free, 30-minute webinar, learn tips on sharing and amplifying your content, engaging with Tumblr's thriving community, and telling your story to grow your brand.
HootSuite University Holiday Coupon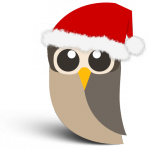 You've learned a lot with us over the past year. Finish the year off strong, or kick off 2013 with this exclusive, holiday bursary for 50% off 1 month of HootSuite University! Achieve your goals and advance your social media success through ongoing education.
Coupon Code: HSUHOLIDAYS
*Coupon code can be applied on our billing page when enrolling in HootSuite University, and expires January 31st, 2013.