12 Days of Content, Day 12: Twelve Social Media Webinars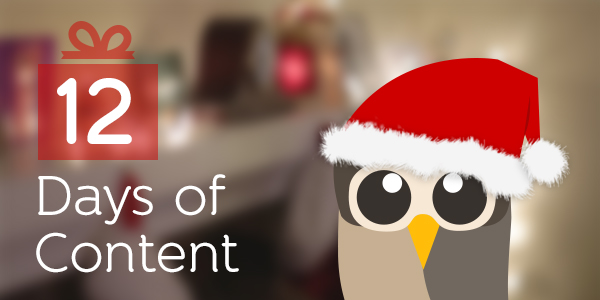 On the twelfth day of content, HootSuite shares with you…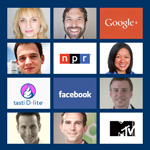 Our 12 best lecture series!
Since 2011, over 45,000 success-minded social media professionals have obtained accredited training, education and certification from HootSuite University, and more than 50 recognized thought leaders have been featured through our ongoing Lecture Series. Earlier this month, we looked back on our most popular HootSuite University lecture series. In case you missed them, here are our 12 best webinars of 2013:
Explore real business success stories of Facebook Brand Pages, and learn the 4 fundamental reasons why people share content, so you can start creating content that will increase engagement and get shared.
Explore the 6 key steps for laying the foundation for a social friendly enterprise from James Amos and BJ Emerson, respectively the Chairman and CTO of Tasti D-Lite. These two executive implemented these steps across their own international franchise, and can teach you how to spread social culture starting with the C-Suite.
Explore a new and social approach to talent acquisition through tactical tips, channels, results, metrics, and real world examples from NPR.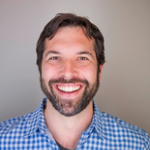 Explore how marketers can take advantage of the many tools and resources to effectively use content curation to drive traffic, improve SEO, and position their brands as thought leaders. You'll learn 6 tips for successful content curation, the benefits of content curation for your brand, and HootSuite's secret weapon for social amplification, helping increase blog traffic by 300% in the last year, all from our Director of Marketing Cameron Uganec.
Learn how to leverage Storify as a visual platform to ensure your social stories are not forgotten. Explore real examples of how brands like ebay, Red Bull and Old Spice are using Storify to tell their stories, and learn the ropes with a hands-on demo from Storify's own CEO.
Learn through real examples of spam and account compromise on social media, understand how social spam can affect your brand, learn the 3 steps to take control and protect yourself.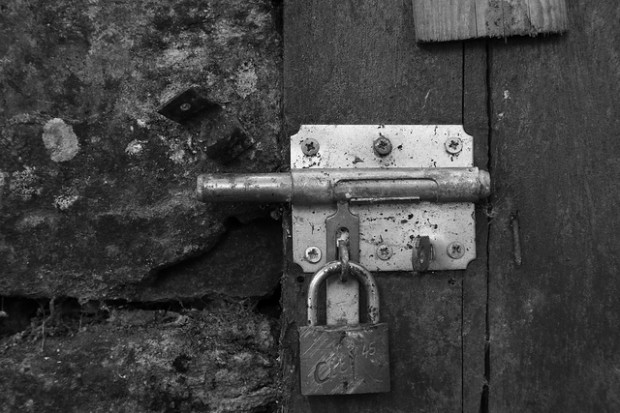 Learn through real examples of spam and account compromise on social media, understand how social spam can affect your brand, learn the 3 steps to take control and protect yourself.
Gain tips and best practices for building a loyal community, increasing audience engagement, and succeeding with social in the media and entertainment industry.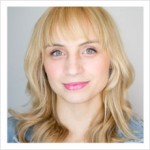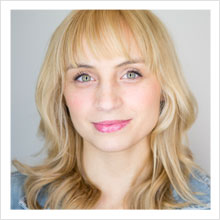 Learn tactical steps and tools for today's HR practitioner, to help you build a social media philosophy. Explore key steps for creating guidelines, setting expectations, and empowering your employees, all from Ambrosia Humphrey, HootSuite's VP of Talent.
Learn from the experts how to succeed with social in the healthcare industry amidst the unique implications and challenges. Explore tactical tips, best practices, and business examples of brands who are doing it right.
Explore the importance of prioritizing and mitigating risk, setting up goals and governance, and promoting social media education across your organization, with Charlene Li of Altimeter.
Learn hands-on tips and tricks for business success on Google+, including how to engage and empower Google+ influencers, create and curate compelling content, and leverage Google+ circles for your brand.
Want more webinars? Stay ahead of the social media curve by learning new strategies and tactics, or simply sharpen your skills and earn your Certification to enhance your social ROI. Enroll in HootSuite University today.
Now, let's sing one last time. One the twelfth day of Christmas, HootSuite shares with you…
12 Social Media Webinars,
Thanks for following along with our 12 days of content series! Happy holidays!