12 Days of Content, Day 2: Two Infographics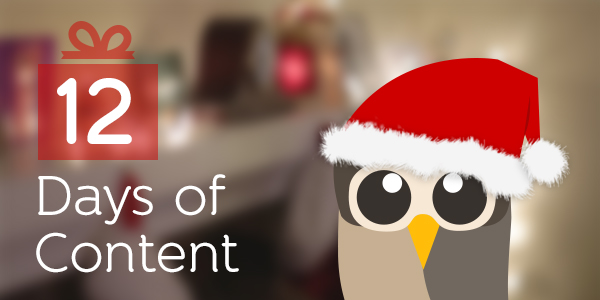 On the second day of content, HootSuite shares with you…
Two infographics!
Our designers have put together some incredible visuals to help us tell important social media stories over the last year. Here are two great examples: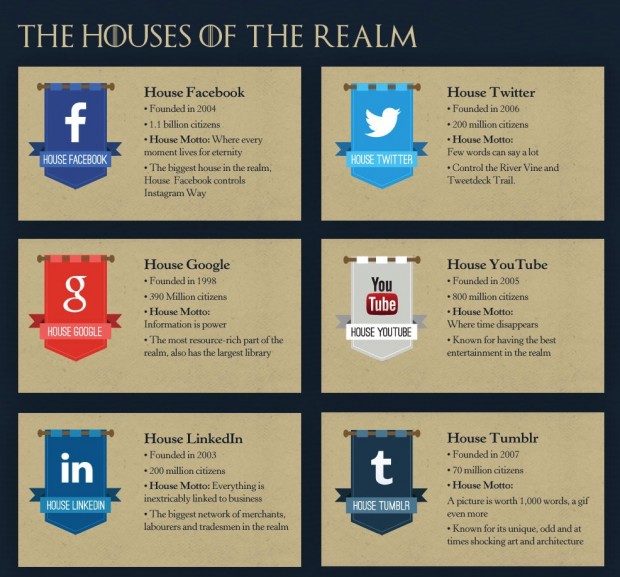 Inspired by the hit HBO television show Game of Thrones, this infographic breaks down some of the significant "social media blockades" between the biggest "Houses" in the social media realm, among them House Facebook and House Twitter. A great infographic for lovers of social media and the show!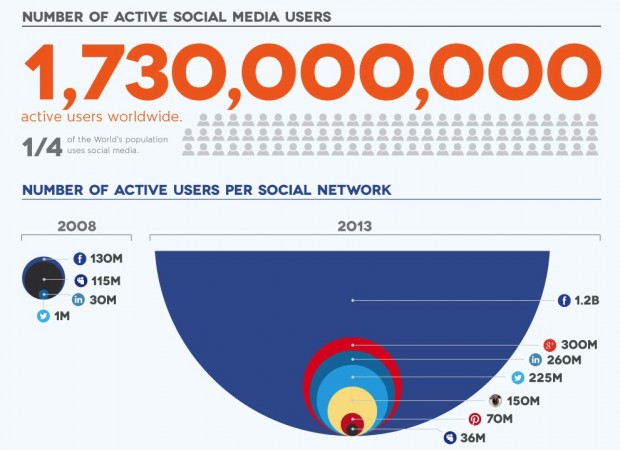 Social media has become such an inherent, natural part of our everyday lives that we often don't realize how drastically it has changed in such a short time. This infographic looks at the main players in social media since 2008, how they've grown in popularity and in value. It also looks at how the world has been shaped by social media over that period. A great infographic for any social media lover.
Now are you ready to sing? On the second day of content, HootSuite shares with you:
2 Infographics
Stay tuned for the rest of our 12 days of content series!