12 Days of Content, Day 3: Three Photo Posts of #HootDogs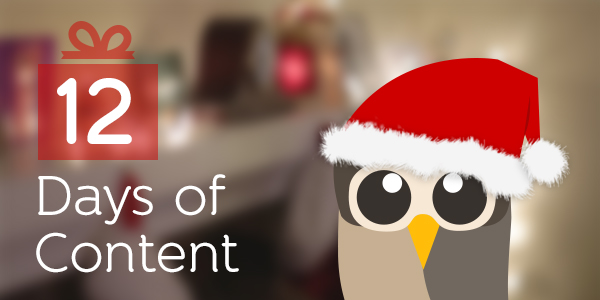 On the third day of content, HootSuite shares with you…
3 photo posts of #HootDogs!
The HootSuite canine crew is about as diverse as our global user base. Pugs get hugs here at headquarters and our very first HootDogs post got some serious love on social media thanks to photos like these: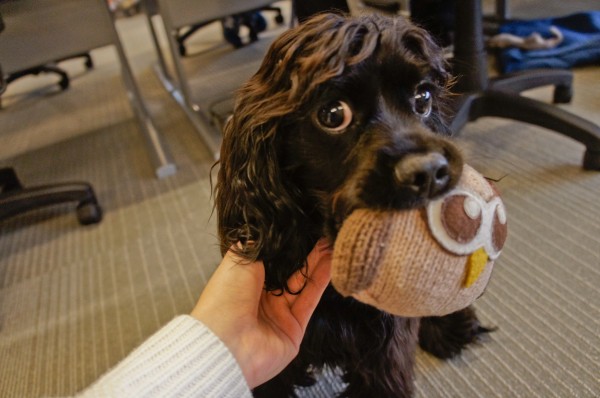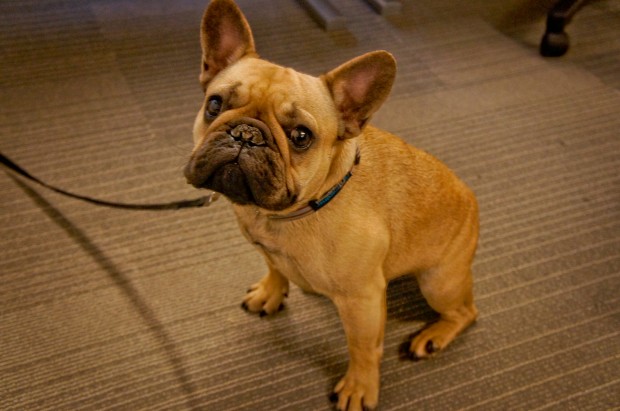 People loved our pups so much that we just had to do a second post. Have a look at a few of these furry faces to brighten your day.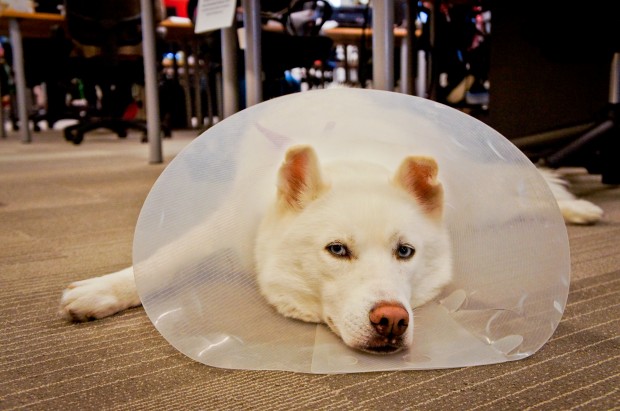 What's better than a bunch of dogs? A bunch of dogs in costumes. Led by Grand Master Yoda Pug, just try not to smile at these pics.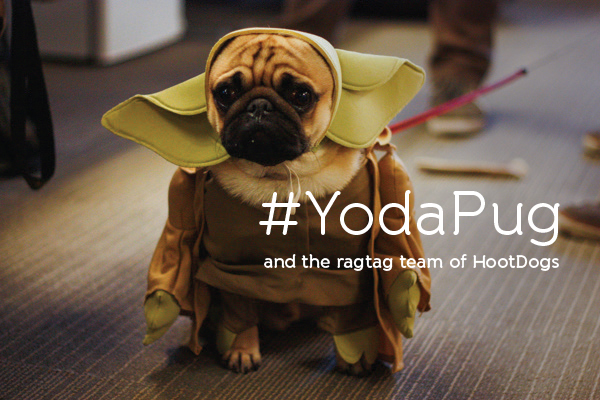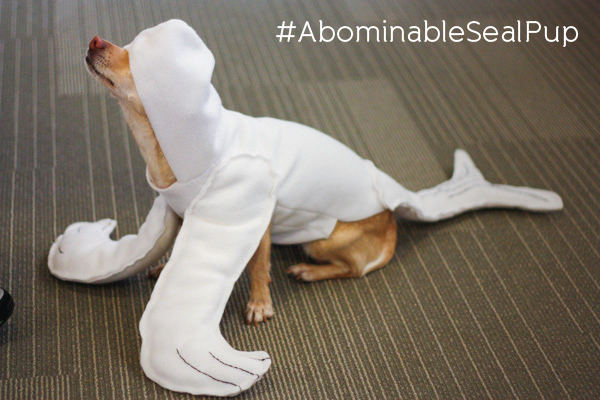 Now are you ready to sing? On the third day of content, HootSuite shares with you:
3 Posts on HootDogs,
Stay tuned for the rest of our 12 days of content series!