3 Steps to Social Success in Entertainment from MTV's 'The Buried Life' ~ Top Lecture Series of 2013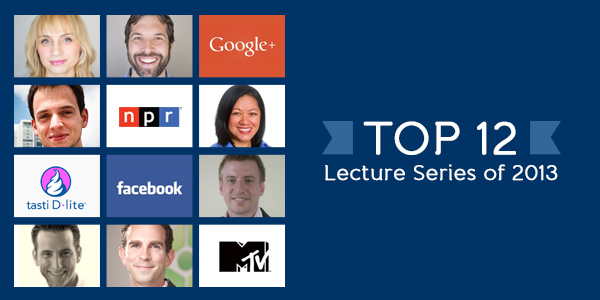 Since 2011, over 45,000 success-minded social media professionals have obtained accredited training, education and certification from HootSuite University, and more than 50 recognized thought leaders have been featured through our ongoing Lecture Series. To celebrate a successful year, we're pleased to showcase the Top 12 Lecture Series of 2013. Keep up with your Holiday Homework this season and learn from these popular webinars delivered by the industry's best.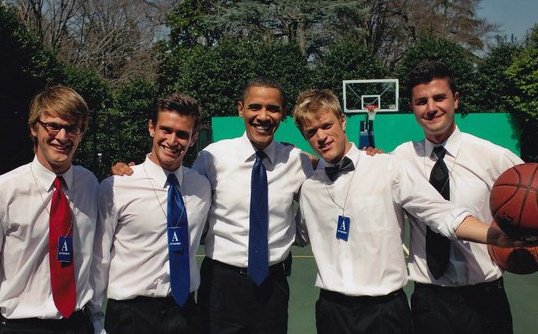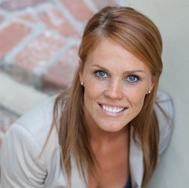 Brands within the entertainment industry are continuing to work within traditional marketing channels, but today's audiences are becoming increasingly digital. They might be watching TV, but they're actively engaging and sharing on social media, before, during, and after the show airs.
So how can you bring these two worlds together to build a loyal and engaged fan base that grows your brand?
HootSuite University is proud to present 3 Steps to Social Success in Entertainment: How MTV's The Buried Life is Growing a Loyal & Engaged Audience with Penni Thow, Managing Director and Producer of MTV's The Buried Life.

In this 30-minute webinar, explore real-world case studies and learn from the social media successes and failures of MTV's The Buried Life.
Gain tips and best practices for building a loyal community, increasing audience engagement, and succeeding with social in the media and entertainment industry.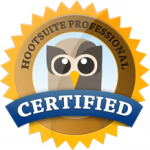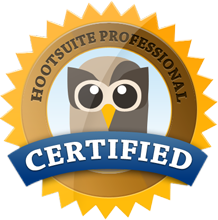 Stay ahead of the social media curve by learning new strategies and tactics, or simply sharpen your skills and earn your Certification to enhance your social ROI. Enroll in HootSuite University today!