3 Ways Social Media Command Centers Improve Newsrooms, Part 2: Global Events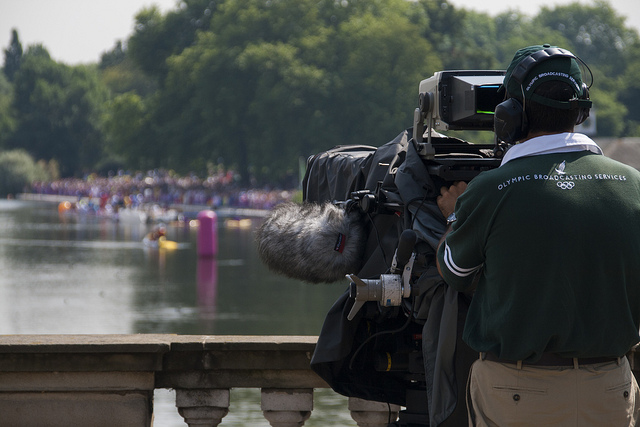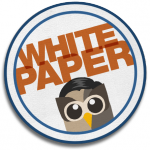 The following is an excerpt from the white paper "3 Ways Social Media Command Centers Improve Newsrooms," which highlights scenarios where newsrooms can enhance their effectiveness by capitalizing on the wealth of social data with a social media command center.
In this portion, discover how social media command centers can help newsrooms visualize the larger picture and all possible outcomes of a global event. To view the white paper in its entirety, download it below.

Using Social Media Command Centers to Monitor Events
Every event is a story with multiple perspectives. News coverage for these global events often produces highly controversial stories with clashing opinions and high stakes. Recognizing what's hot is foremost, but then adding a fresh perspective that will resonate with the audience can make or break a global story. Social media command centers help gather all of the necessary information to visualize the larger picture and all possible outcomes of a global event.
Social Media and Protests, Riots and Conferences
Social media has become an essential generational communication tool – especially for many politically unstable countries. Giving citizens a voice when they may not otherwise speak out, social media provides an unfiltered channel that often supports controversial discussions and updates. The public can share their unbiased experiences and extend the value and extent of protests, riots and political debates around the globe.
During global political conferences like G20 Summits, major deals are struck and ideas are formed between countries and released to the public. For conferences, protests and riots alike, catching the action on the ground from social images and Tweets helps display the public opinion. Social media command centers brings this necessary real-time data and social information to the forefront. Newsrooms can now visualize unfiltered social data and find their story within.
Social Media and Sporting Events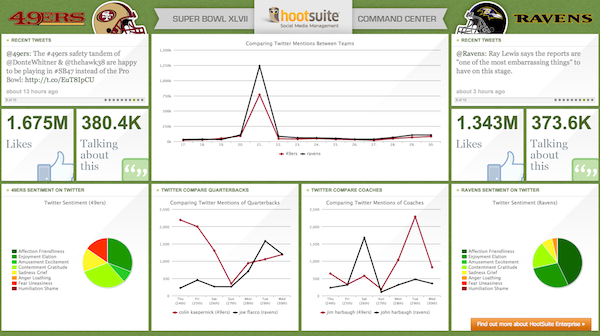 Social media is a game-changer for major sporting events like the Olympics, World Cup Soccer, The Super Bowl and NBA Finals. Individually drawing millions of social messages, these events encourage fans to follow every move of their favorite players and teams, while connecting with others over event-specific hashtags. Sports brands and athletes can now build, monitor and contribute to conversations about them and the event. This enhances the experience and encourages fans to take part in the social media action.
It is essential for newsrooms to capture fan dialogue, see what type of content resonates best with them and take part in the action. Making editorial decisions about what is doing well on social means requires understanding what fans want. Using command centers, newsrooms can track event-specific trends and sentiment in real-time to ensure that their story is relevant, timely, fact-driven and hot. What better way to tap into the virality of a story than by listening to what excites people across the globe?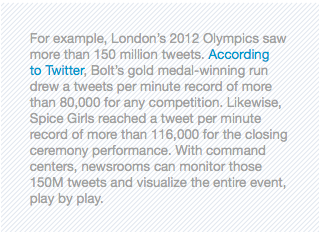 For the 2013 Super Bowl XLVII, HootSuite launched a command center to monitor the social media battle between the #49ers and #ravens. We monitored the overall fan sentiment toward each team, player and coach and watched each change with every bad play or touchdown. Interestingly, we've seen direct correlations between vocal fans rooting for their team on social media and winning teams. Perhaps social media represents a new era of the "home team advantage," where the most dedicated fans give their team an extra boost when it really matters.
Stay tuned for how social media command centers can be used to monitor elections and crises.
Ready to learn more? Download "3 Ways Social Media Command Centers Improve Newsrooms" now.