Fly With the Affiliate Partners Program: First Sale Bonus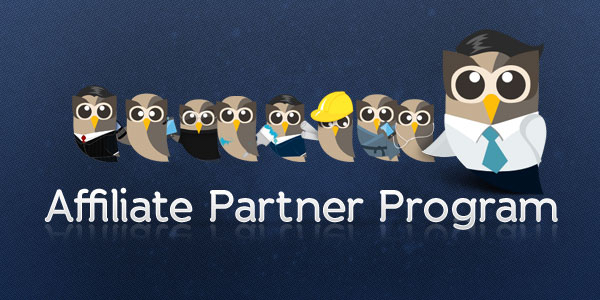 HootSuite is busy boosting the HootSuite Affiliate Partner Program. From analyzing traffic sources to testing content and button placement, we've applied our data to update and optimize our Affiliate Program landing pages for easier, better conversions. We've also added some great new incentives (First Sale Bonus!!) to share the HootSuite social media management system.
Are you new to our Affiliate Partner Program? Read on to find out more.
First Sale Bonus Update
We had an overwhelmingly positive response for this summer's First Sale Bonus campaign. The reply was so good that we've decided to keep the bonus in place–indefinitely. To participate, all you have to do is share, post, blog and tweet about the HootSuite Social Media Management System as a HootSuite Affiliate Partner.  Your first paid-referral will win you a one-time bonus, plus your standard commission for the referral.
Pro-Points
We've made it easy for Affiliate Partners to demonstrate differences between our Free and Pro platforms. The chart below will help you clarify the advantages of a Pro account and demonstrate the difference to your audiences: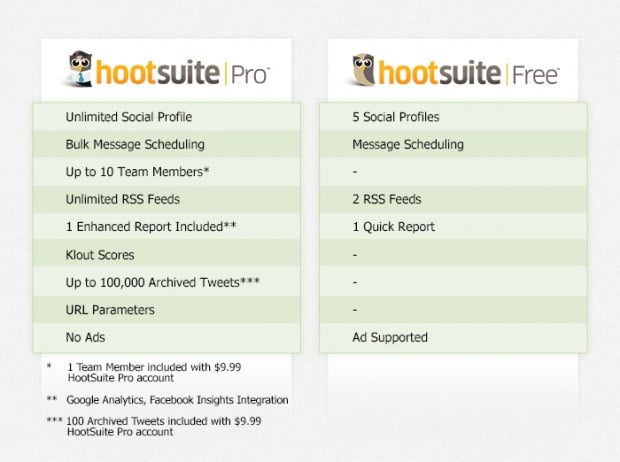 New to Affiliate Marketing?
The HootSuite Affiliate Partner Program gives you an opportunity to capitalize on the growing need for social media management. HootSuite provide Affiliate Partners with links, tools, and resources to promote the HootSuite social media management system. In return, Affiliates Partners refer potential users and post, tweet, or share HootSuite stories with their unique audience. When your referrals upgrade to a HootSuite Pro account you gain a commission for your work.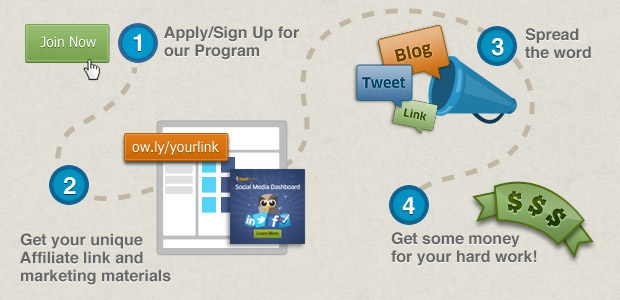 You also have access to HootSuite's library of Marketing Tips and Best Practices to help maximize your social media campaigns. By collaborating with our Affiliate Management Team you can optimize your own online content and your Affiliate contributions.
Not a HootSuite affiliate? Join our program today.
Here at HootSuite, we're excited to see how these updates enable our Affiliate Partners. If you have any questions or feedback, we'd love to know what you think. Check out our Affiliate FAQ and contact us at affiliate@hootsuite.com or @HootAffiliate.