Altimeter's Steps to Securing Your Organization in the Social Era – Top 12 Lecture Series of 2013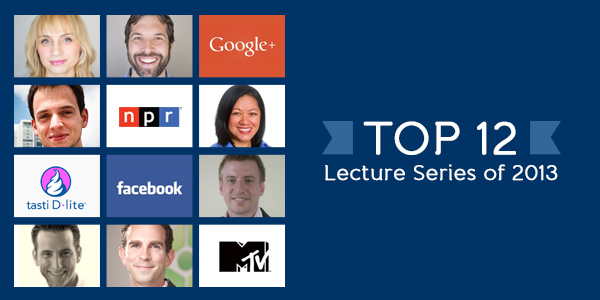 Since 2011, over 45,000 success-minded social media professionals have obtained accredited training, education and certification from HootSuite University, and more than 50 recognized thought leaders have been featured through our ongoing Lecture Series. To celebrate a successful year, we're pleased to showcase the Top 12 Lecture Series of 2013. Keep up with your Holiday Homework this season and learn from these popular webinars delivered by the industry's best.
Does the idea of every single one of your employees engaging on social media thrill you or paralyze you with fear?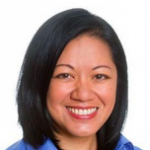 In order to turn your employees into brand advocates online, you need to take risks and empower them through social media. But how much risk are you willing to take on? What kind of governance are you going to put in place to protect your brand?
Watch HootSuite University's latest Lecture Series, Securing Your Organization in the Social Era: An Approach to Social Media Governance, Guidelines, and Education with Charlene Li, Founder of Altimeter Group.

The Altimeter Group is a leading research-based firm that advises companies challenged by business disruptions, enabling them to pursue new opportunities and business models.
In this 22-minute webinar, join Charlene Li in exploring the importance of:
Prioritizing and mitigating risk
Setting up goals and governance
Social media education across your organization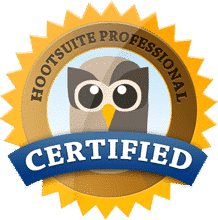 Stay ahead of the social media curve by learning new strategies and tactics, or simply sharpen your skills and earn your Certification to enhance your social ROI. Enroll in HootSuite University today!