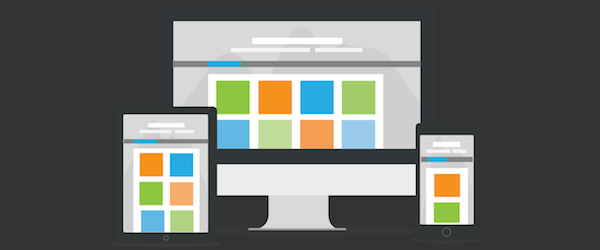 Take an Exclusive Tour of Hootsuite Campaigns
Whether you're new to social campaigns or would like to change your tactics when it comes to reaching or growing your audience through social media, Hootsuite Campaigns is designed to integrate with—and supercharge—your social strategy.
RSVP today for a special look at Hootsuite Campaigns, and learn how you can use sweepstakes, contests, promotions and more to nurture your relationship with customers and generate new leads for your business.
Date: Thursday, Oct 2nd, 2014
Time: 9 am PT / 12 pm ET / 5 pm BST
Hootsuite Campaigns is an integrated, easy-to-use product that helps you:
Build and successfully launch effective social contests and promotions
Monitor and approve entries, while analyzing participant and campaign data
Amplify social campaigns through owned channels
Optimize and track your campaign ROI accurately
During the demo, you'll see how Hootsuite Campaigns makes it easy to create effective social campaigns that generate results. There will also be a live Q&A session for you to ask the questions that matter to you and your business.