How to Reorganize Your Business around Social Media ~ HootSuite University Lecture Series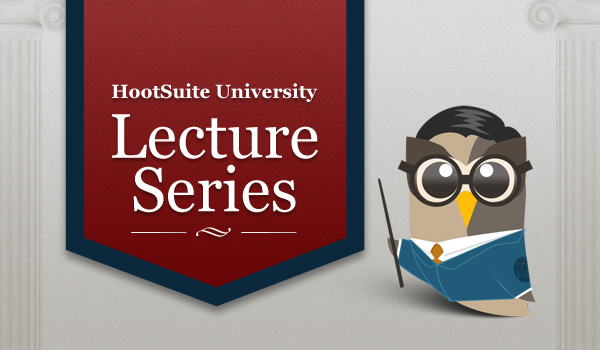 Even the savviest organizations may struggle to keep up with today's ever-changing social landscape. The most important first step towards achieving social success is getting your teams and departments organized around social media.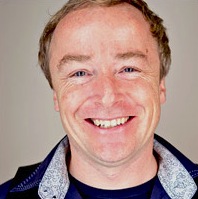 Your company might be on Twitter and Facebook, but are you truly a social business? And across the departments of your company, who owns social?
Social tends to be owned by the marketing department, but sometimes this takes away from the use of social media as a true communications tool. So where should it live in your organization?
With social strategy differing so greatly across different departments, from Marketing and Sales, to HR and Support, how can you ensure your teams have the tools and education needed to effectively execute your social vision?
HootSuite University is proud to host Reorganize Your Social Business with Ben Watson, VP Marketing here at HootSuite.

Explore best practices, tools, and strategies on reorganizing your business around social media, from educating and empowering your teams across multiple departments, to understanding measurement and ROI.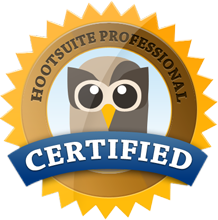 Looking to continue your social media education? Enroll in HootSuite University to enjoy continued access to our Lecture Series, cutting edge courseware, and the HootSuite Certification Program.