5 Decisions that Drive Extreme Customer Loyalty ~ HootSuite University Lecture Series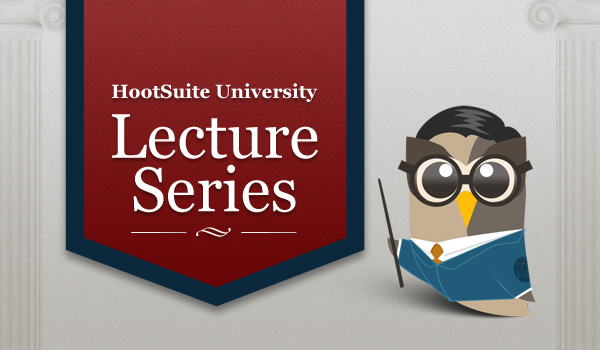 You have an army of customers who can grow your business. Are these customers telling your story? And is your business earning you the right to their praise, tweets and positive reviews?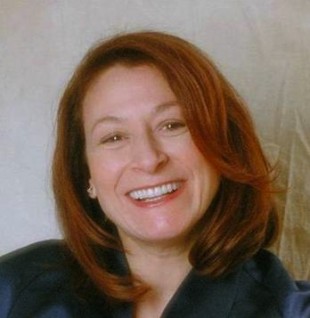 HootSuite University is proud to host 5 Decisions that Drive Extreme Customer Loyalty with Jeanne Bliss, Founder and President at CustomerBliss.
Learn how to make the key decisions that will put the megaphone into your customers hands, and turn them into advocates for your brand.

Continue your Social Media Education
Looking to continue your social media education? Enroll in HootSuite University to enjoy continued access to our Lecture Series, cutting edge courseware, and the HootSuite Certification Program.
Want to be notified of upcoming Lecture Series presentations? Join our mailing list.
Do you live in San Diego? Learn from industry experts and customer experience practitioners at the second annual Customer Experience Professionals Association members meeting at the Hotel Del Coronado on June 19th and 20th.