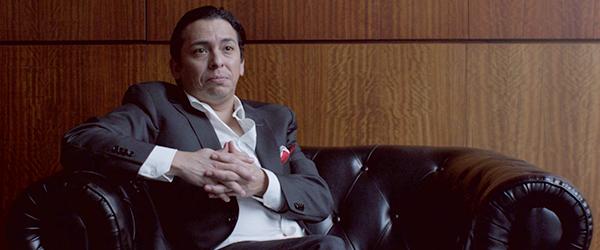 [VIDEO] Brian Solis – Social Insights
In this four-part Social Insights series we sit down with Brian Solis, principal analyst at Altimeter Group and best-selling author, to discuss the most important trends happening in the world of social business.
In the third instalment of our interview with Brian Solis, we learn what his vision is for the future of work, and what expertise businesses will need in order to harness the full potential of channels like social media.
Stay tuned for new episodes added to this playlist and subscribe to Hootsuite's YouTube channel for our most up-to-date video content.
For more on how social media is shaping customer relations, download the Hootsuite Social Customer Service Toolkit.