Storytelling with Hootsuite ~ Saving Lincoln Case Study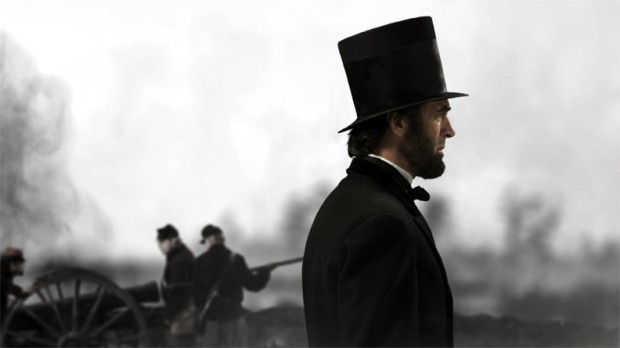 Every year, thousands of films are produced and millions are spent in advertising. While big blockbuster films equal bigger budgets, smaller independent films have to be more creative to capture their audience's attention. With the right ideas and execution, and a little help from social media, smaller films can stand out for their innovative marketing.
Even before they hit the box office, how do teams build anticipation and an interested audience to ensure the film's success? Despite being panned by critics, 'Snakes on a Plane' went viral both online and in the box office in part because of its ironic name. 'Paranormal Activity' strategically used  social media by encouraging fans to "Tweet their Screams" before and after the film. Likewise, 'Toy Story 3' interviewed Ken doll in a YouTube series called "Groovin' with Ken" and "Ken's Dating Tips." This nostalgic and humorous marketing push created hype before the movie was released.
Which brings me to the point: Since the onset of social media, marketing for films of any sized budget are now on an equal battlefield of creativity. Discover how one team with a limited budget created a big impact campaign, building a captive audience across North America, before it hit the theatres.
Where There's a Will, There's a Way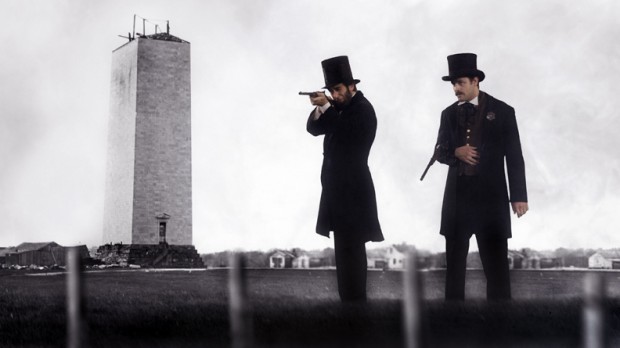 Recently, a team of writers launched a Twitter storytelling campaign aimed at building an audience for the Saving Lincoln film release. "With passion and innovation, we made an epic film on an indie budget," boasts their write-up on the creative funding platform, Kickstarter. And, using this limited budget and the voice of one of the main characters of the film, they launched the Twitter handle @SavingLincoln to successfully build and capture the attention of thousands of moviegoers.
Learn how the writers behind @SavingLincoln, set out to break through the noise of traditional marketing campaigns and connect directly with their fan base in this case study.
Read 'Storytelling with HootSuite: A Saving Lincoln Case Study', written by Donne Torr, and share it with your friends, colleagues and followers.