How Small Businesses Can Stand Out and Hire Top Talent ~ HootSuite University Lecture Series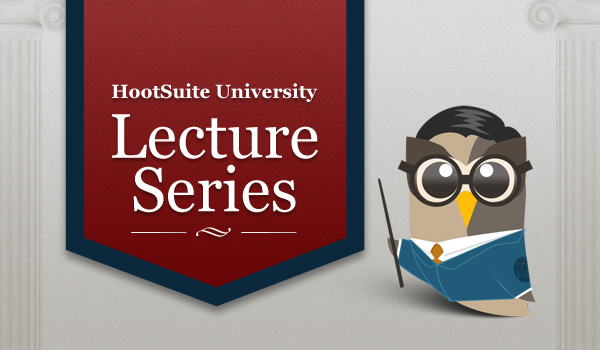 Most of the time, the best job candidates are not looking for work, which makes them passive job seekers. And these passive job seekers make up 70% of possible job candidates at any given time.
Proactively seeking out the best people to join your company is one thing, but as a small business, how can you ensure that you are getting the exposure and attention needed to showcase your company to those great people?
HootSuite University is pleased to host How Small Businesses Can Stand Out and Hire the Best People with Don Charlton, Founder and CEO of The Resumator.
Learn about the importance of proactive hiring, how to spread your company culture through social media, and how to build a great applicant pipeline. People don't work for jobs, they work for companies, so learn how to tell a great story and promote your awesome company!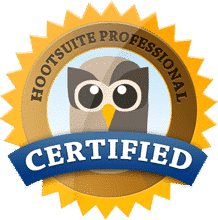 Looking to continue your social media education? Enroll in HootSuite University to enjoy continued access to our Lecture Series, cutting edge courseware, and the HootSuite Certification Program.