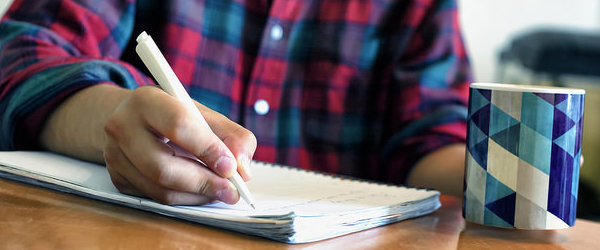 Does Your Content Make An Impact? We Dare You to Find Out
Doing the same thing and expecting a different result is usually the definition of madness.
But what do you call it when you do something — and don't know what your results are?
Watch the on-demand webinar to learn about the right methods and tools to measure the impact of your social campaigns.
How to create, implement and analyze winning content
Analyzing your social data is an often overlooked aspect of social media marketing. Conversion rates such as clicks, downloads or sign-ups can inform your business strategies, helping you create content that is aligned with your business goals.
Join one of LinkedIn's top Insight Analysts and a panel of Hootsuite experts for exclusive how-to knowledge on:
Crafting content that's on target with your audience
Establishing clear benchmarks and KPIs for your campaigns
Using social data to refine and optimize your social strategy
Watch the webinar now for key insights and case studies of companies that are doing it right on social media.
About our Speakers:

Cameron Uganec – Director – Content & Social Marketing, Hootsuite
Cameron Uganec has over 15 years of brand and marketing experience. Reaching the "connected consumer" through digital media has been the foundation of his career, and he has led global campaigns for Four Seasons, General Motors and Microsoft. At Hootsuite, Cameron is focused on building a global brand through a storytelling approach, with social media and content at its core.

Tim Phang – Insights Analyst – Marketing Solutions, LinkedIn
Tim supports LinkedIn's Marketing Solutions clients across Asia-Pacific, measuring the effectiveness and impact of their social strategy execution on the platform. Since joining in late 2013, Tim has worked closely with B2B and B2C marketers from the world's leading Fortune 500 brands as they seek to understand LinkedIn's audience, the performance of their advertising, and how to effectively leverage content marketing on the world's top professional publishing platform.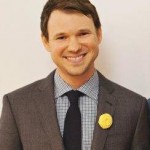 Ben Cockerell – Product Marketing Manager, Hootsuite
Ben Cockerell is the Product Marketing Manager for Hootsuite Analytics. He is formerly the Director of Marketing at uberVU, which was acquired earlier this year by Hootsuite. With a marketing background in social data, content marketing and creative services, Ben brings both passion and a diverse experience-set toward accomplishing the goal of educating and empowering enterprises of the business value of social data analysis.

Moderated by Kemp Edmonds – Solutions Consultant – Hootsuite
Kemp Edmonds works for Vancouver-based Hootsuite as Lead Solutions Consultant. He speaks to audiences on the politics of social networks, online communications, digital law and culture. Kemp is a Board Member of Social Media Club International; the largest professional organization of its kind. His passion for people, technology and education enables his work. He can be found blogging on kempedmonds.com, chopping wood on small islands in the Howe Sound and documenting life with his wife and son.