Transforming Social Media Data into Action: Cover-More Group Case Study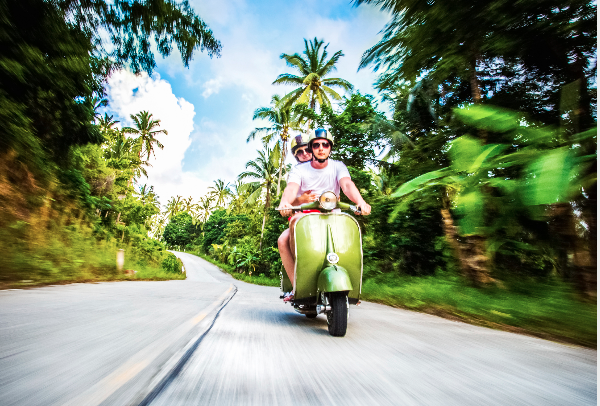 The insurance business has always relied on two things: trust and data. So it's no surprise that the industry is turning to social media, which produces both in abundance. Take the example of Cover-More Group, an Australian-owned travel insurance provider.  When Cover-More policyholders find themselves in trouble overseas, they depend on Cover-More for medical coverage and world-class service. Cover-More delivers on its promises, and receives testimonials from its customers on Facebook and Twitter in return. These messages not only reinforce Cover-More's public reputation as a trusted partner, but also produce valuable data that the company can use to improve its service and customer outreach.
The heart of Cover-More's social efforts is their Social Media Command Center, where decision makers can view customer feedback and performance metrics at a glance. To find out how Cover-More planned, deployed and utilized their Command Center to transform social data into action, view the case study below.
The insurance industry has been data-driven for a long time, since long before computers even existed. When ancient merchants wanted to insure their goods against shipwrecks and pirates, insurance providers used the historical equivalent of "big data" to determine appropriate interest rates for various policies. They collected records of previous voyages, classified them by time of year and destination, and set their prices accordingly.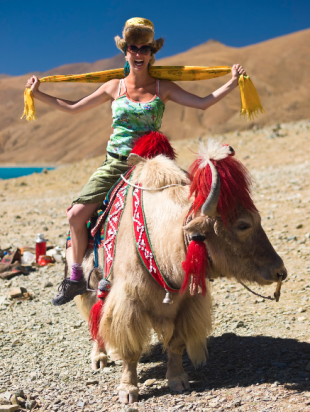 Of course, today's insurance companies have vastly more data to deal with than their predecessors. Each year, Cover-More provides insurance policies for over 1.6 million travellers, manages more than 70,000 insurance claims and helps more than 42,000 customers with emergency assistance. All of that activity produces data that needs to translated into meaningful information for the company's leadership.
Now consider the additional layer of data created by Cover-More's extensive social media presence on Twitter, Facebook, Youtube and other networks.
Lynton Manuel, Cover-More's Social Media Manager, has immersed himself in Cover-More's online community of travellers by running engaging contests and creative campaigns. For Manuel, social media provides obvious, mutual benefits for Cover-More and its customers. But before deploying a Social Media Command Center, he lacked a way to clearly demonstrate that value to executives.
At the board level, Cover-More needed to be able to show a snapshot of how the company's social strategy was progressing, particularly in comparison with competitors. However, the Social Media and eCommerce teams also wanted to know how their activities were tracking on a day-to-day basis. Reconciling the reporting needs of executives and practitioners was proving difficult.
Manuel realized that effective data visualization was critical to the social media team's daily operations as well as the company's strategic decision making. After deciding which data sources and performance metrics would provide the most insight, Manuel collaborated with Cover-More's IT department to install a Social Media Command Center in a prominent location on the company's executive level, where employees, executives and potential clients could see it.
The impact was immediate. Senior executives noticed customer feedback from Cover-More's social media communities and saw the company earning loyalty and trust in real-time. Meanwhile, Cover-More's employees received an instant morale boost from seeing customer testimonials and their company's leadership position in social media. Furthermore, the Command Center distilled a large amount of social data into easily digestible performance metrics that could actually inform the decisions of Lynton Manuel's social media team. The Case Study below is produced with Hootsuite Solution Partner, KINSHIP digital.