Introduction to Creating a Social Media Strategy – Social Media Coach Series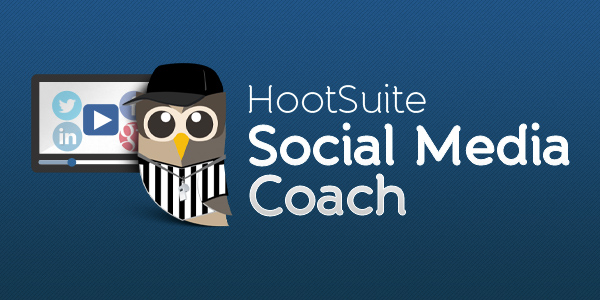 In 2014, it is predicted that investment in social media will become a necessity, and today every business is expected to have an active presence online. But if you're new to it, or you're the only one managing social media for your business, how do you know where to get started with your social media plan? How do you know if your social media efforts are paying off?
HootSuite University and the Social Media Coach Team are pleased to announce our upcoming webinar on January 6 at 9am PST / 12pm EST, covering an Introduction to Creating a Social Media Strategy.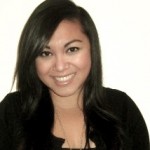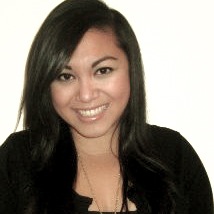 Join Kristina Cisnero, HootSuite Social Media Coach, and explore:
Establishing attainable benchmarks and goals

Planning out relevant, useful content to share with your audience

Using analytics to understand your customer's needs
In this webinar, you'll learn how to get started creating, implementing and measuring your social media strategy, in order to achieve your business goals and objectives.
Interested in continuing your social media education?
Since 2011, over 45,000 success-minded social media professionals have obtained accredited training, education and certification from HootSuite University. Stay ahead of the social media curve by learning new strategies and tactics or simply sharpen your skills and earn your Certification to enhance your social ROI.
Our Social Media Coach Team provides hands-on support for achieving social media goals with the HootSuite dashboard. To learn more about your Pro dashboard's capabilities from the experts who know it best, register now for any of our weekly HootSuite Pro webinars.