3 Guiding Principles for Customer Service in a Social World ~ HootSuite University Lecture Series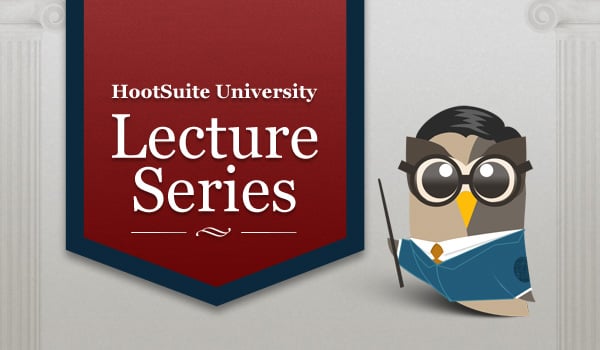 There are 3 guiding principles that create the backbone for a successful social customer service strategy:
We're everywhere.
We're available.
We're helping.
These might sound simple, but sometimes less is more.
And by following these key principles, your support team can find creative ways to address problems, humanize your conversations online, and create moments of awesome.
HootSuite University is proud to present Customer Service in a Social World with Sharad Mohan, Director of Customer Success here at HootSuite.

In this free, 20-minute webinar, learn tactical tips on successful, social media management for customer service that you can start implementing with your support team right away.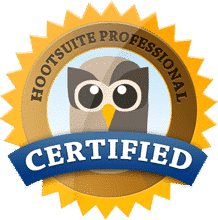 Looking to continue your social media education? Enroll in HootSuite University to enjoy continued access to our Lecture Series, social media courseware, and the HootSuite Certification Program.