Friday Cute Picture Overload ~ A HootUp Photo Essay
What's more beautiful than twenty pictures of children smiling and being creative?  Enjoy this Friday photo roundup from #HootUpCraft held at the Great Canadian Craft Fair this past Mother's Day weekend in Vancouver, Canada.
Find more cute photos at the HootClub Facebook page and be sure to check out the @HootClub Twitter for the latest owl inspired photos and tweets.
Owls Big + Small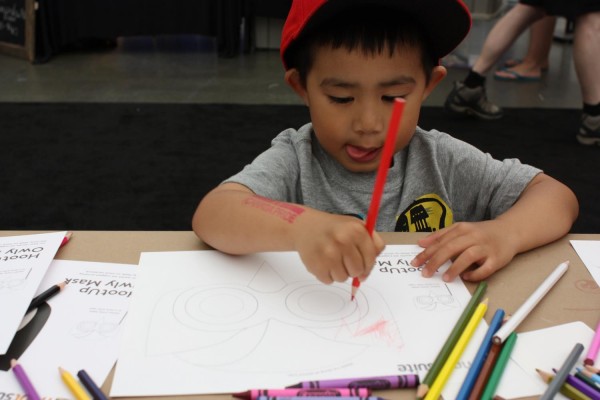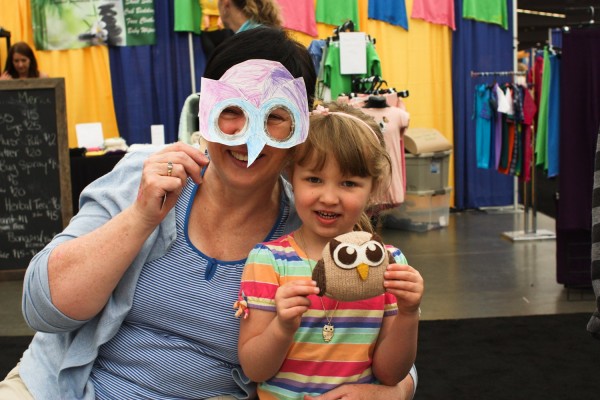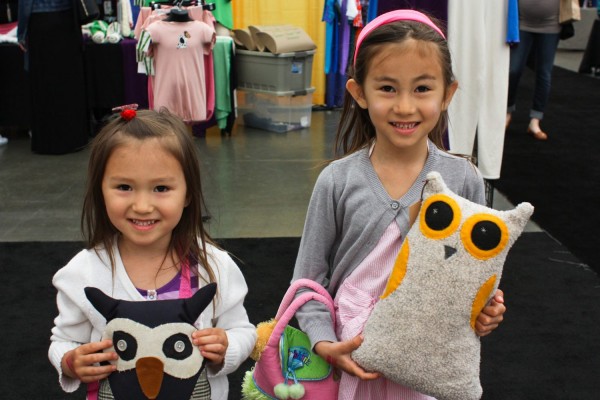 Peek-A-Hoot!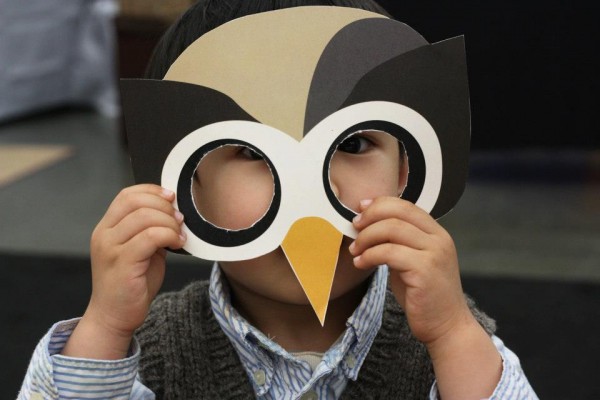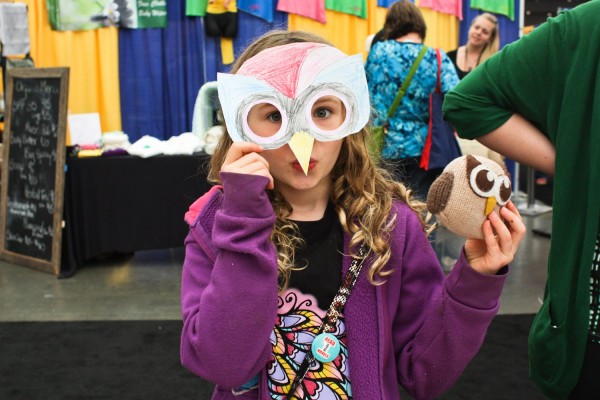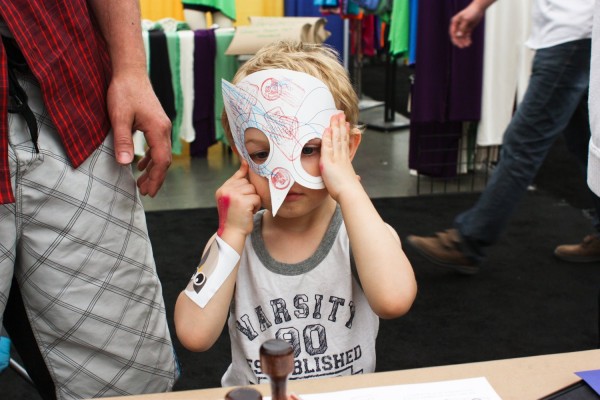 The Aviator Owls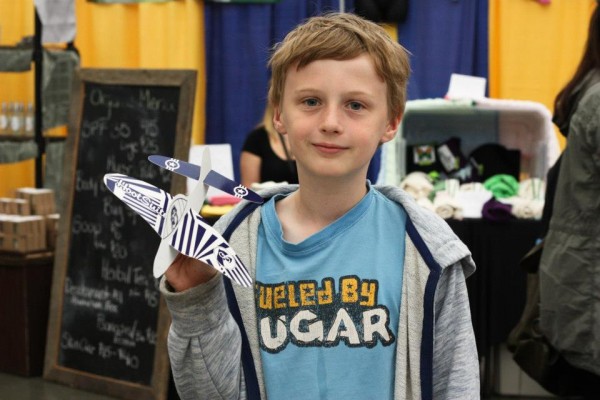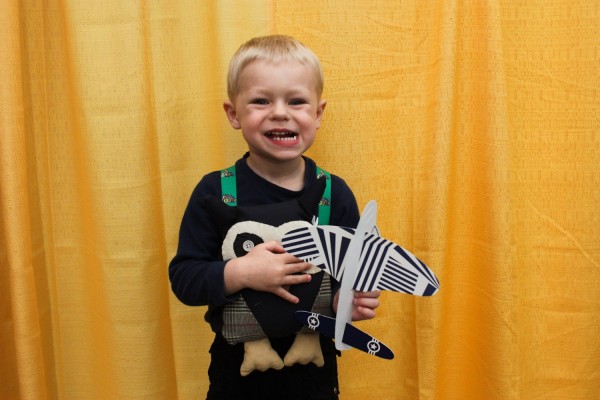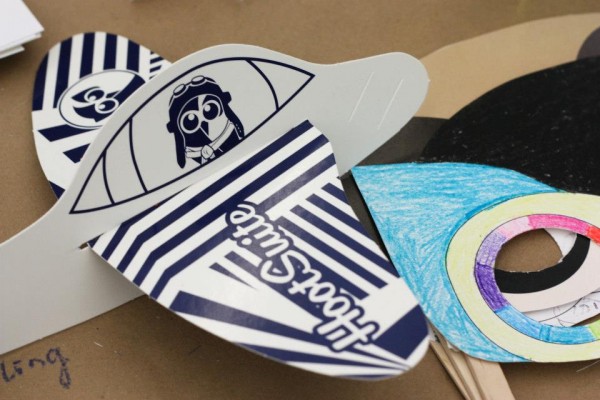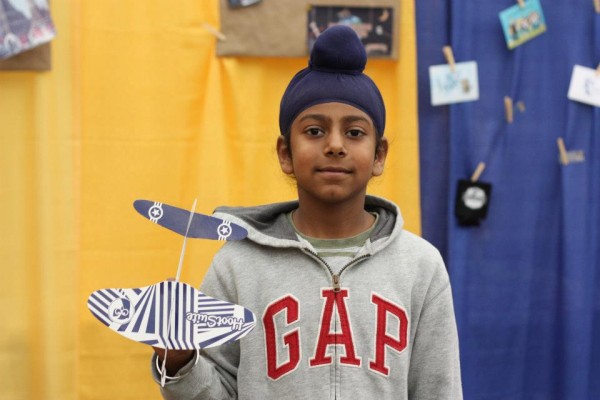 Surprises for Mum!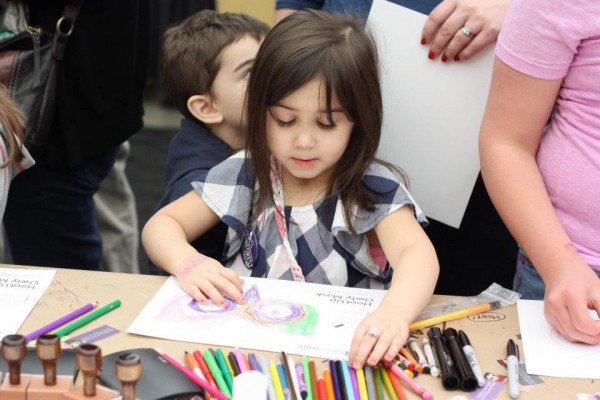 Curiosity + Creativity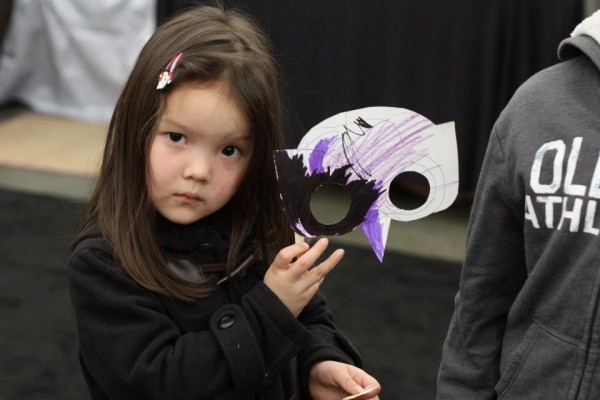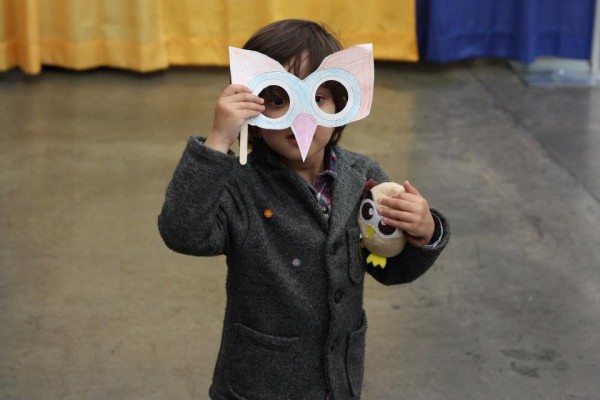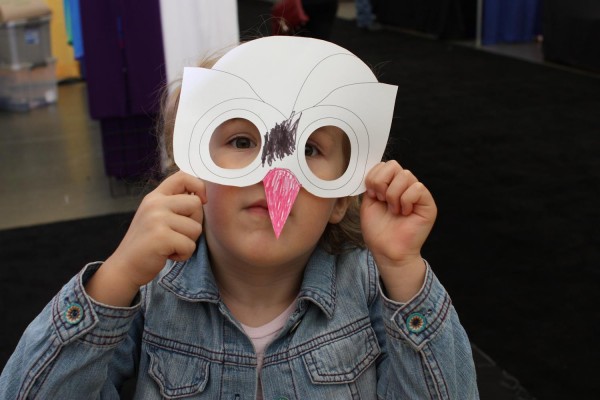 Fun for the Whole Family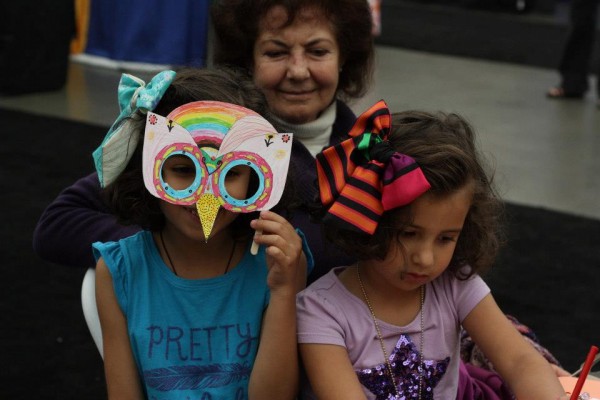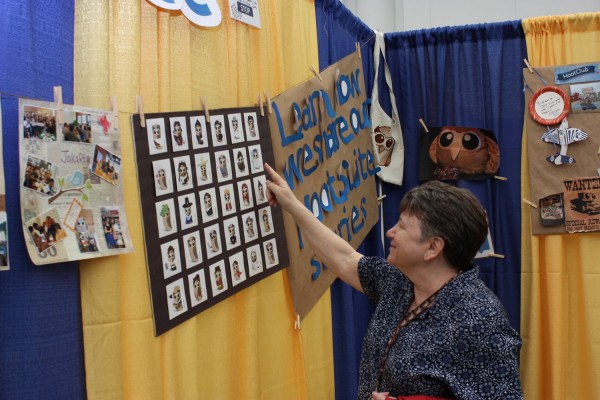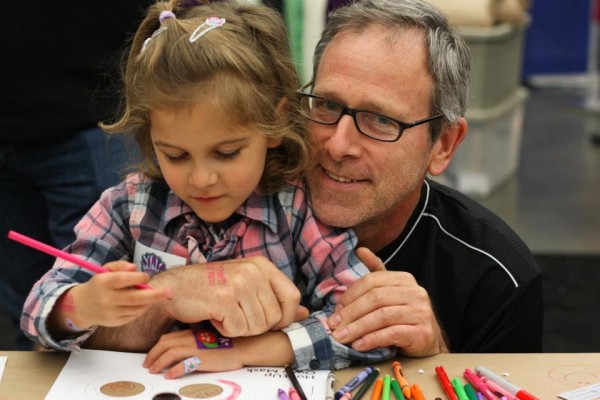 Comment below and tell us which picture is your favourite!
Find out more about HootUps at the HootSuite Community page. Have a great weekend!