How to Grow Your Online Community Internationally ~ HootSuite University Lecture Series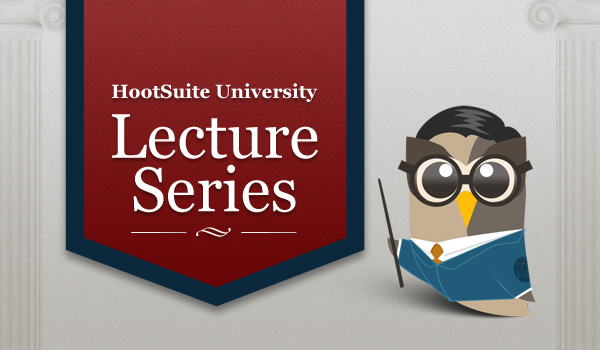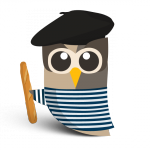 Wondering if it's time to go beyond borders and expand your business internationally? The best way to get your feet wet in foreign waters is through your Community. But how and where do you get started? And once you've established an international presence, how do you grow it?
HootSuite University is pleased to host Be Local Everywhere: Growing Your Community Internationally, a special interview with Dave Olson, VP of Community, and Tasia Custode, Lecture Series Host here at HootSuite.

Learn from the folks who are doing it themselves! Get valuable insight from Dave, HootSuite's greatest storyteller, and the leader behind our expanding global community.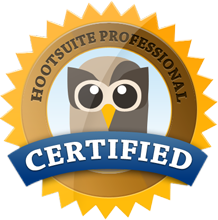 Looking to continue your social media education? Enroll in HootSuite University to enjoy continued access to our Lecture Series, cutting edge courseware, and the HootSuite Certification Program.