Meet HootSuite at the Digital Media Strategies Conference in London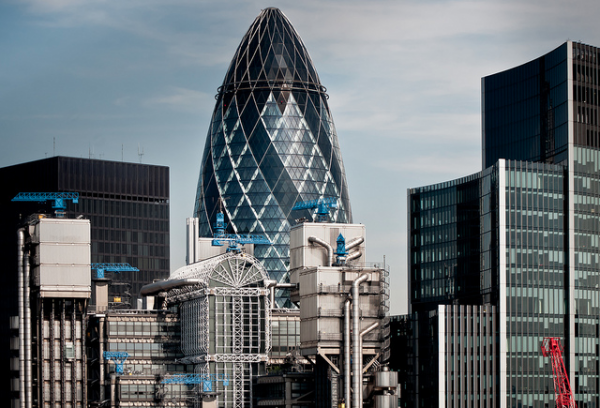 The Digital Media Strategies conference recognises that all types of content companies, from newspapers to magazine to pure-play digital publishers, are facing the same challenges.  In this conference they will discuss:
Monetising smartphones and tablets
Native advertising and shifting brand spend to digital
Digital and legacy integration
Multiplatform subscription strategies
The automation of digital advertising
Technology, data culture and product development
Join Ian Robin, HootSuite's Director, EMEA Strategic Accounts, in a roundtable discussion on how to use social media to its full potential. Find Ian on both March 4th and 5th at the following times:
March 4th: 12:15pm – 1:05pm
March 5th: 12:25 – 1:15pm
The Digital Media Strategies conference is March 3-5th at King's Place in London, UK. Planning on attending? We would love to meet you. Follow Shane McNulty, Rian Smith and Ian Robin, on Twitter to find out how where we'll be on the day.